Conjoined twins die in Samarkand
Conjoined twins, born in Samarkand, died on July 6.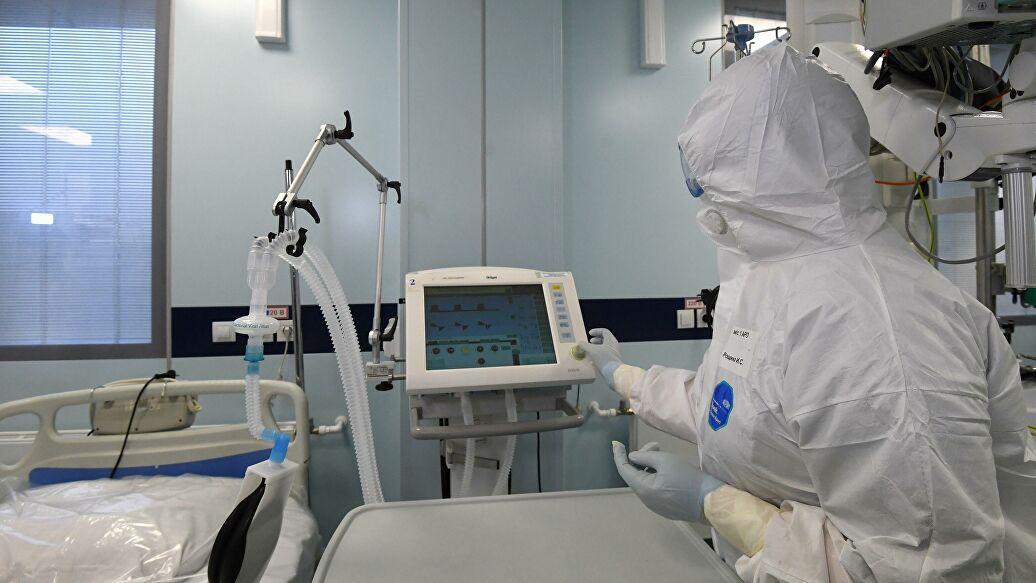 According to the press service of the Ministry of Health, on June 29, due to heart and respiratory failure, the baby was transferred to the Samarkand regional multidisciplinary children's medical center.
Today, June 6, despite resuscitation procedures and medical care provided, the Siamese twins died. One of them died at 07:50, and the other – at 10:50.
Earlier Kun.uz correspondents talked with local doctors.
According to doctors, before the baby was born, during the period of 16-21 weeks, screening was performed twice. Specialists became aware of the development of children, and parents were given the conclusion that the baby could have such a defect.
However, at the request of the parents, the baby remained in the womb until birth. At birth, the situation was clear, so the doctors used a cesarean section.
"This situation could be caused by a number of factors. For example, marriage between relatives, childbirth after the end of the fertile age of the mother. In addition, radiation exposure and environmental damage can also cause the birth of Siamese twins," a local doctor told Kun.uz.
The doctors of the center said that they encountered such a case for the first time.