Uzbekistan may start producing effective medicines against coronavirus 
A medicine, prepared using favipiravir, an active ingredient of the anti-coronavirus medicine "Kovipir", may be produced in Uzbekistan, Advisor to the Minister of Innovative Development Isajon Sultanov told Kun.uz.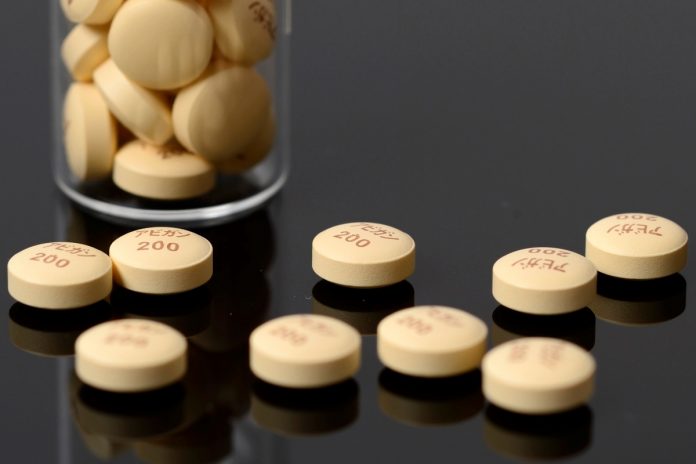 According to Sultanov, Nobel Pharmsanoat, a pharmaceutical company, has already begun the state registration process for mass production of medicines using favipiravir.
Detailed information on the production of the medicine is also available on the website of the Pharmaceutical Industry Development Agency.
The patent for the medicine is obtained by the Japanese company Toyama Chemical.
"This drug, which has a broad spectrum of action against RNA-storing viruses (influenza, rhinovirus, respiratory viruses, etc.), has been proven to have a positive anti-coronavirus effect. It has been used in Japan since February 2020 in the treatment of coronavirus patients.
Earlier this month, China's Zhejiang Hisun Pharmaceutical began production under the trade name "Favilavir". In Russia, "Avifavir" has been launched jointly by "KhimRar" and the Russian Investment Fund since May," Shamshod Sharipov, director for quality control at Nobel Pharmsanoat, said.
Reportedly, the medicine produced in Uzbekistan may be exported abroad as well.