Alipasha Akhmedov, press secretary of the Ministry of Housing and Public Utilities, said that the repair of houses damaged as a result of a natural disaster in the Sardoba district will be completed by September 1 of this year.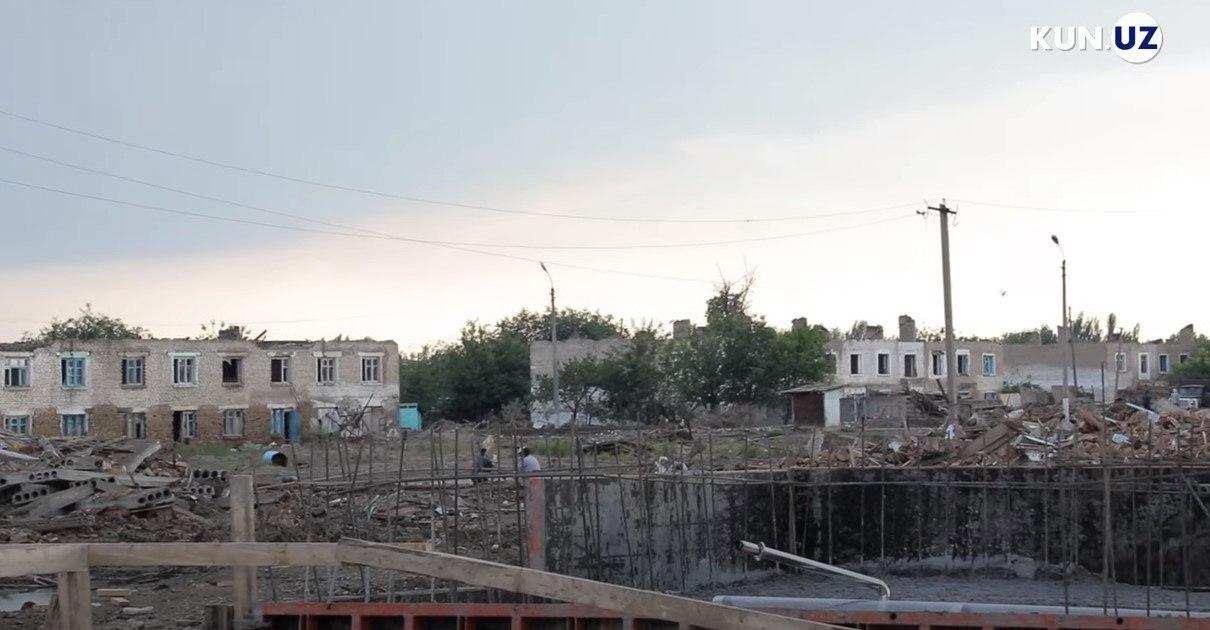 At the briefing aimed to address the aftermath of the Sardoba disaster, information was provided on the ongoing repair work in the Sardoba, Okoltin and Mirzaabad districts.
"The reconstruction of drinking water and sewage facilities in the Sardoba, Okoltin and Mirzaabad districts is planned to be completed by August 1 of this year, and the repair of damaged residential buildings by September 1.
A census conducted by the ministry showed that 107 out of 148 apartment buildings were damaged, of which 63 were unsuitable for use, and 44 needed major repairs. 31.7 billion soums will be required to repair damaged houses.
As of July 6, 25 of the 44 houses were renovated, 55% of the population returned home. The rest is expected to be resettled by September 1," the representative of the Ministry told Kun.uz.
It was noted that 3 contractors, 80 technicians and 270 qualified specialists were involved in the supply of drinking water and wastewater to these areas, a total of 129 billion soums were allocated.