As a result of the tragedy at the Sardoba reservoir, 67,901 people – 75.9% of the 89,450 residents evacuated from Sardoba, Akaltin and Mirzaabad districts were returned to their homes. 21,549 people remain in the evacuated areas. This was announced at a briefing with the participation of MIA press secretary Shokhrukh Giyasov.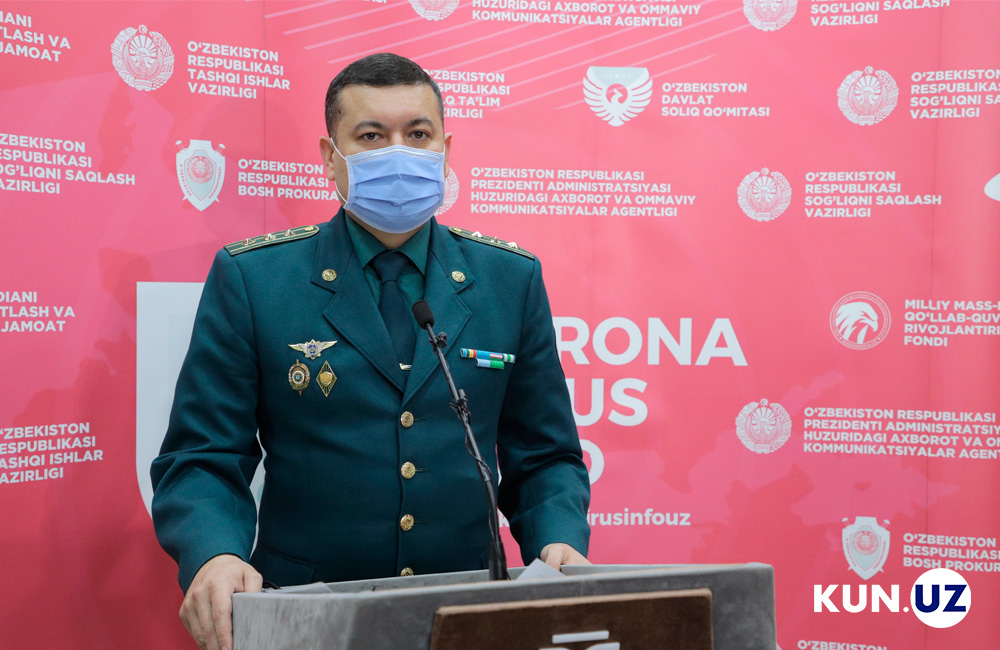 The briefing provided information on the work done to eliminate the damage caused by the dam breakthrough at the Sardoba reservoir.
It was reported that 3,663 people lost their passports, 1,746 passports were found and returned to their owners. 1,917 new biometric passports were issued to citizens.
"As of June 1, the lists of 4,025 citizens, who received 40 million soums as financial assistance, have been compiled. Also, a list of 1,818 citizens, who are expected to receive these funds in the future, has been drawn up," Shokhrukh Giyasov said.