The Tashkent khokimiyat and the Ministry for the Development of Information Technologies and Communications will launch a new Call Center on July 10.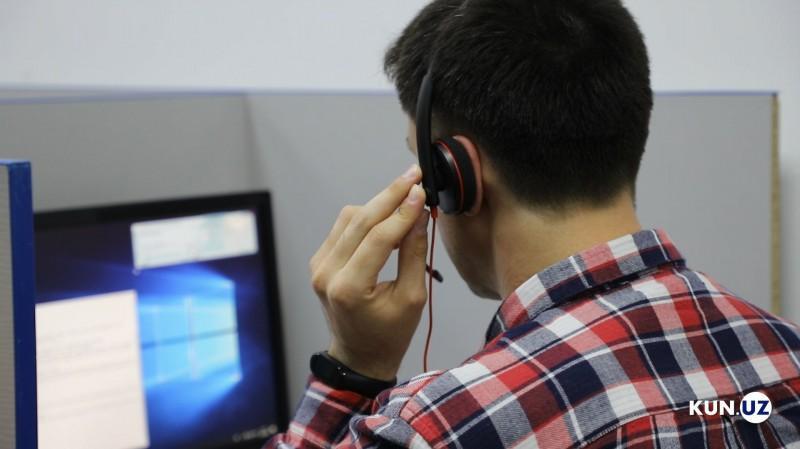 According to the press service of the city khokimiyat, the Call Center is designed to provide prompt and accurate information, to deliver and exchange data on the state of people diagnosed with COVID-19 under domestic and clinical conditions (or under quarantine at home), as well as with their relatives and family members.
"We ask those who feel unwell or suspect symptoms of the coronavirus infection to contact the number 1003, or medical institutions and family polyclinics at the place of residence," the khokimiyat noted.
The short number of the Call Center is 1105 and it will be launched at 9:00 on July 10 and will work until August 1.
The Call Center will be available around the clock.