The President of Uzbekistan, Shavkat Mirziyoyev, has extended condolences to his Chinese counterpart Xi Jinping over the massive floods in the southern and eastern provinces of the country, which caused numerous deaths and extensive destruction.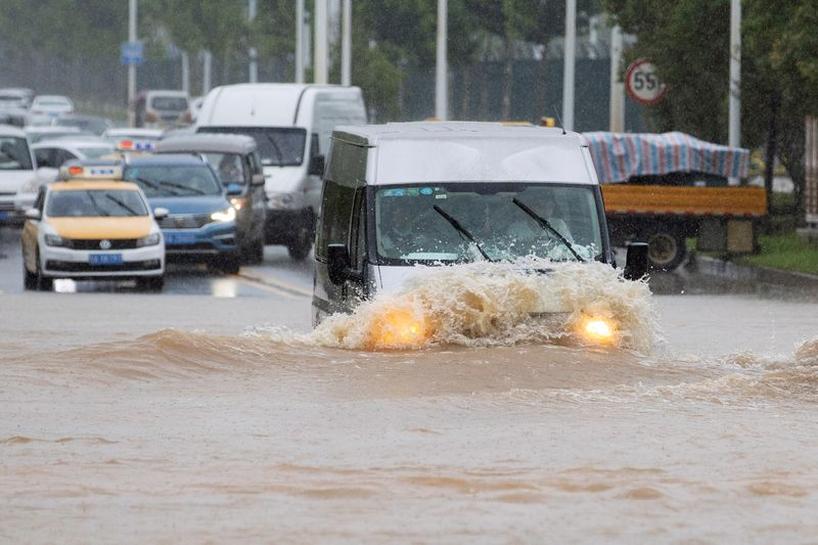 President Mirziyoyev conveyed compassion to the families of victims as well as wished for a speedy recovery of the injured, the presidential press service reported.
14 people are reported dead in torrential rains and floods in Hubei Province in central China in the past 24 hours, while five others remain missing.
According to official data, the population of 17 cities and urbanized settlements, as well as 88 counties, totaling 9 million people, are in a high-risk zone.