Coronavirus cases surpass 12,400 in Uzbekistan
According to the daily report of the Ministry of Health, 196 more people have tested positive for coronavirus.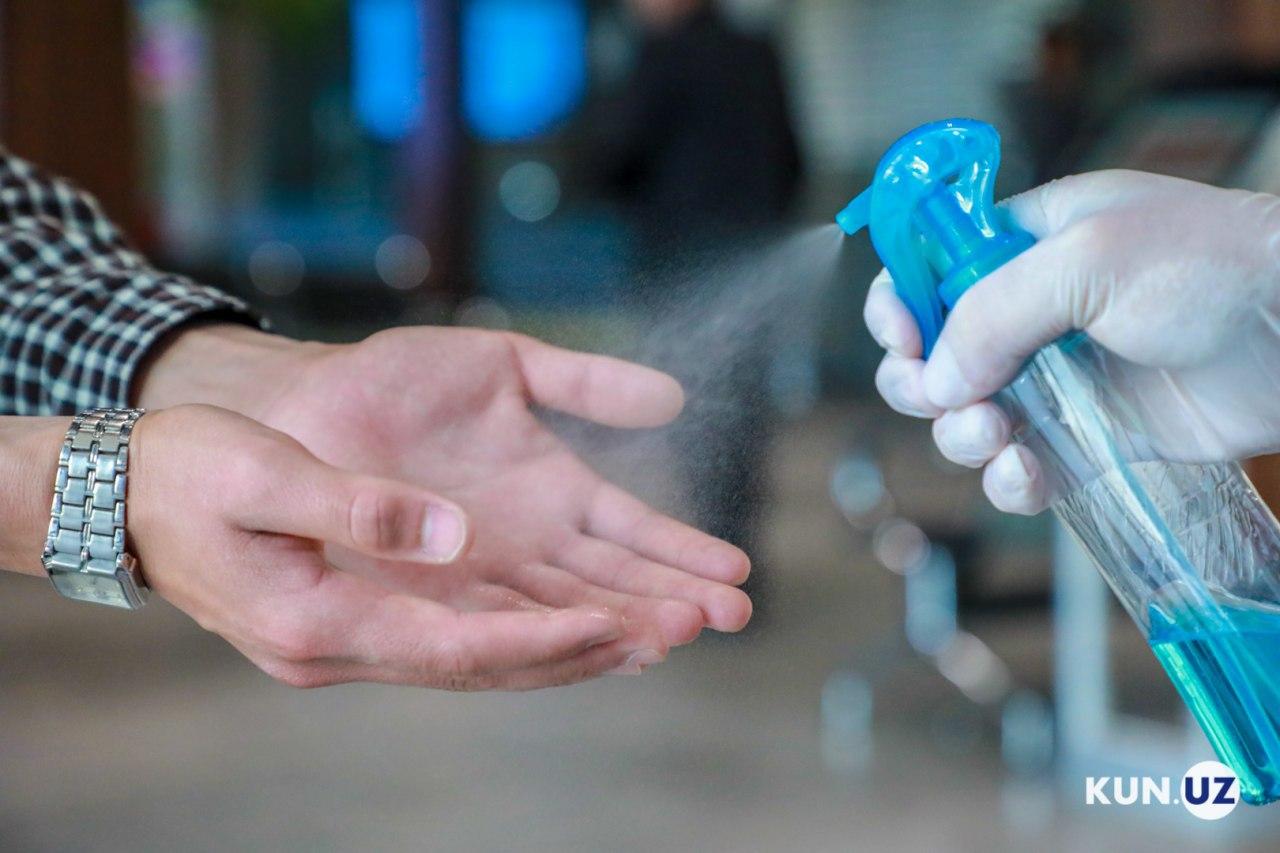 "As of 17:00, July 11, the number of infection cases stands at 12,402 (+196)," the statement said.
So far, 7,540 people have recovered from the disease, 56 died. Currently, 4,806 people are undergoing treatment at medical facilities.