The presidential decree "On measures to further increase the efficiency of use of land resources and state property" has been adopted.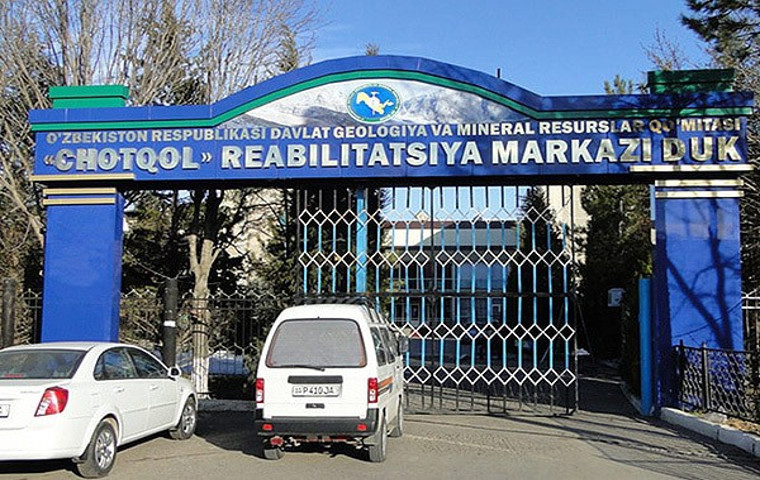 According to the decree, from November 1, 2020, the following benefits provided by the Tax Code will be revoked.
a) Land plots occupied by the followings under the land tax:
- health and recreation areas, especially rest homes;
- places for public recreation and tourism, if they are allocated for business activities;
- sanatorium-resort facilities, if they are located in tourist zones;
b) Real estate objects used for the provision of sanatorium-resort services under the property tax, if they are located in tourist areas.
The Jokorgi Kenes of the Republic of Karakalpakstan and the regional Councils of people's deputies have been authorized to apply reduced or exempted property and land tax rates for lands occupied by certain sanatorium-resort facilities in tourist zones.
Until September 1, 2020, proposals for the sale of departmental rest homes, boarding houses, sanatoriums and other facilities (except for children's camps) located in the Bostanlyk district of the Tashkent region, owned by budget organizations and state enterprises, legal entities with a state share of 50% or more in the charter capital, to the private sector will be developed.
Within 3 months, proposals will be prepared for the sale of similar facilities located in other regions of the country to the private sector.
In preparing the draft State Budget for 2021, it is envisaged to set the rate of land tax increased by 3 times for local land plots in the tourist zones of the country, including more than 1 hectare of land used by individuals.