On June 15, 2021, 700 trees were destroyed to expand the territory of the resort zone of the JV "Amirsoy" in the Bostanlyk district.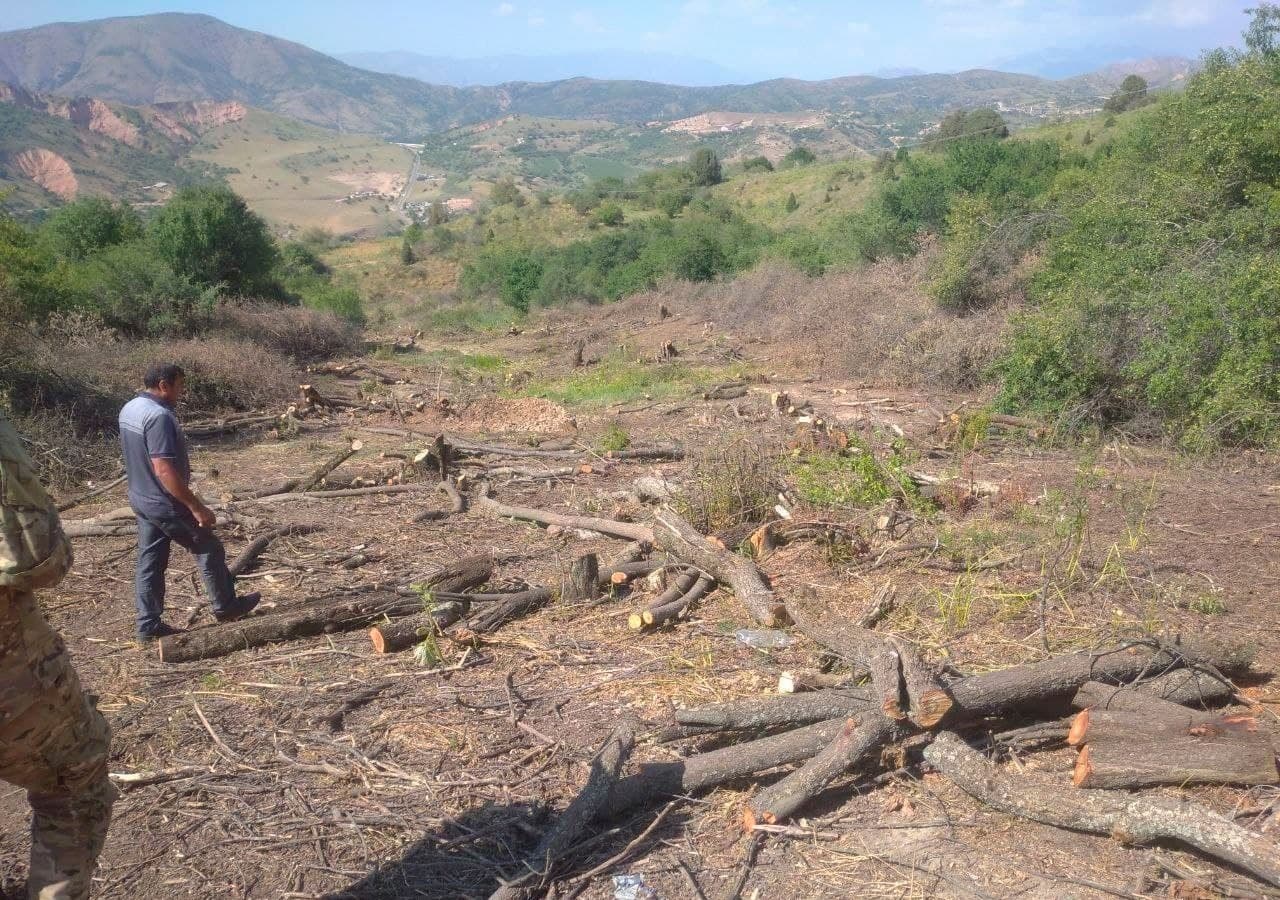 According to the documents received by Kun.uz, the Ecology and Environmental Protection Department of the Tashkent region collected all the necessary documents on the case of illegal felling and on June 30, 2021, submitted them to the regional prosecutor's office for a legal assessment and recovery of damage.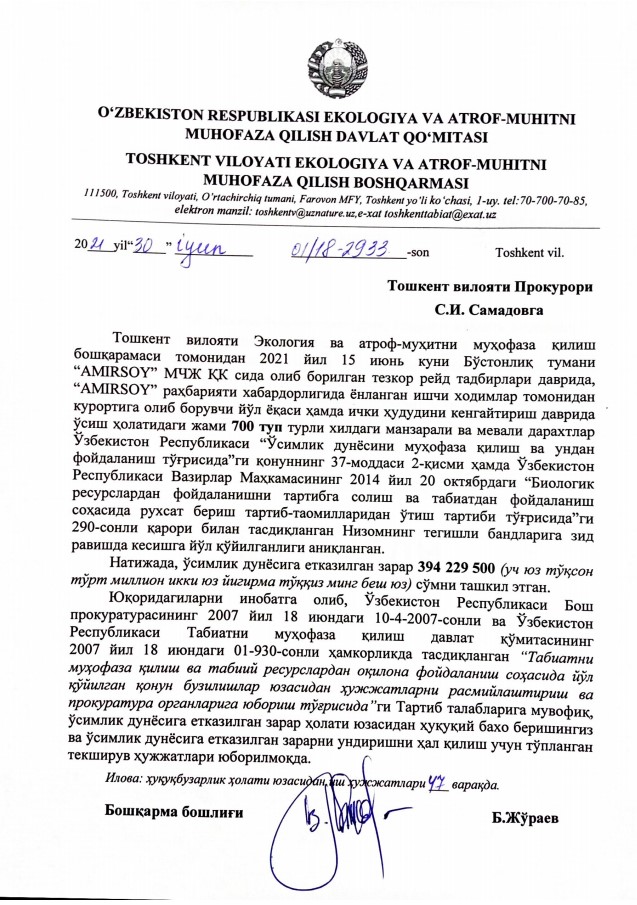 As it turned out, the cutting down of 125 trees caused damage to nature in the amount of 141 million soums, which, according to the law, must be recovered in 5 times the amount, that is, 705 million soums were subject to reimbursement in accordance with the established procedure. It was found that 575 trees uprooted for the purpose of hiding caused damage, which amounted to 253 million soums, and this amount was increased five times to 1 billion 265 million soums. The total damage to 700 trees amounted to 394 million soums, and the total amount of damage to be recovered in accordance with the law – 1 billion 970 million soums.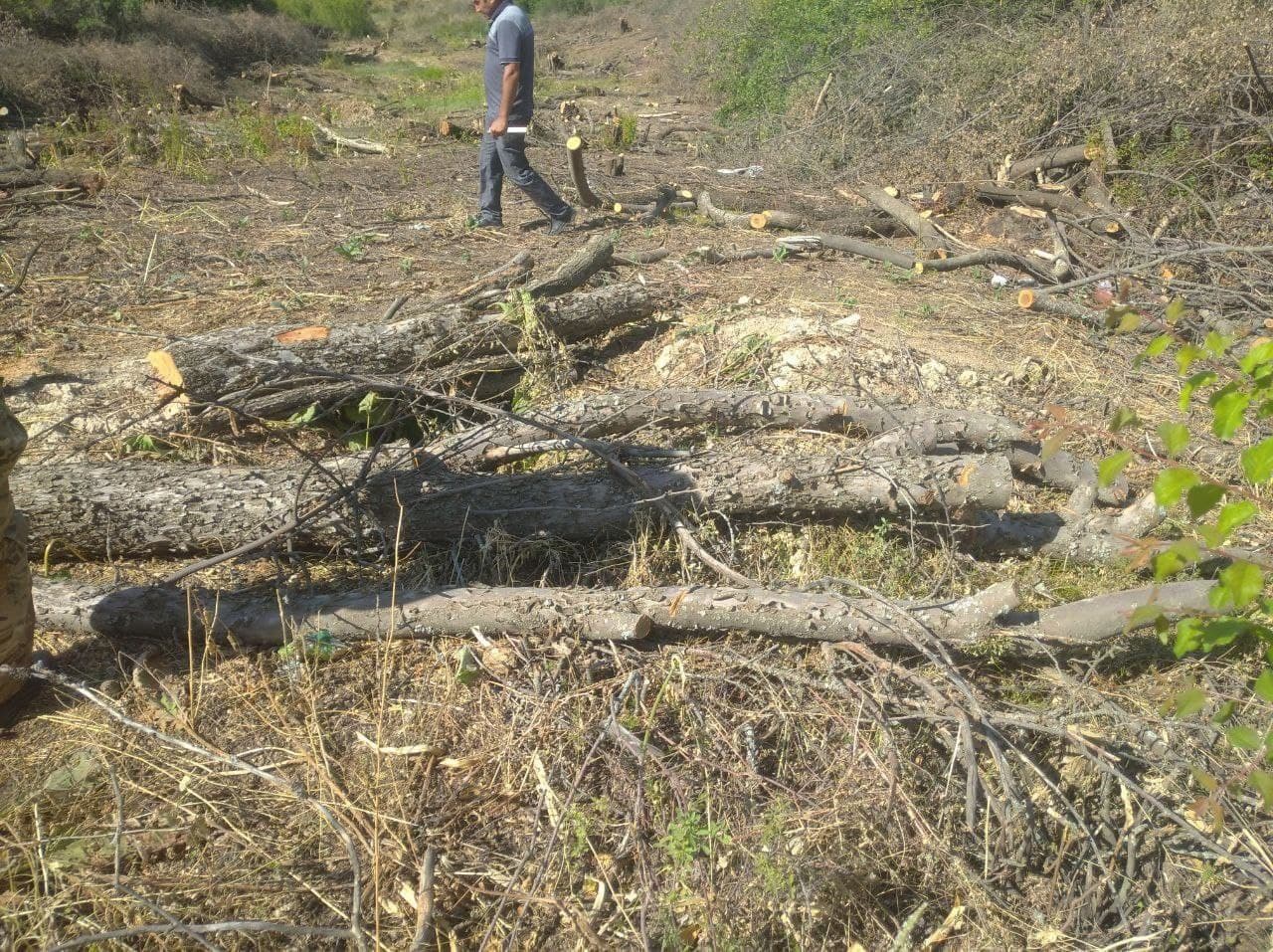 When the editorial office contacted the press secretary of the State Committee on Ecology and Environmental Protection Ozod Rajabov, he confirmed that such a case had indeed been identified, the relevant documents had been drawn up and sent to the regional prosecutor's office. He stated that he had no information on further details of the case, since the materials were in the prosecutor's office.
A spokesman for the press service of the Tashkent Regional Prosecutor's Office Arslon Toshpulatov told Kun.uz that a pre-investigation check is currently underway and additional information will be provided in the near future.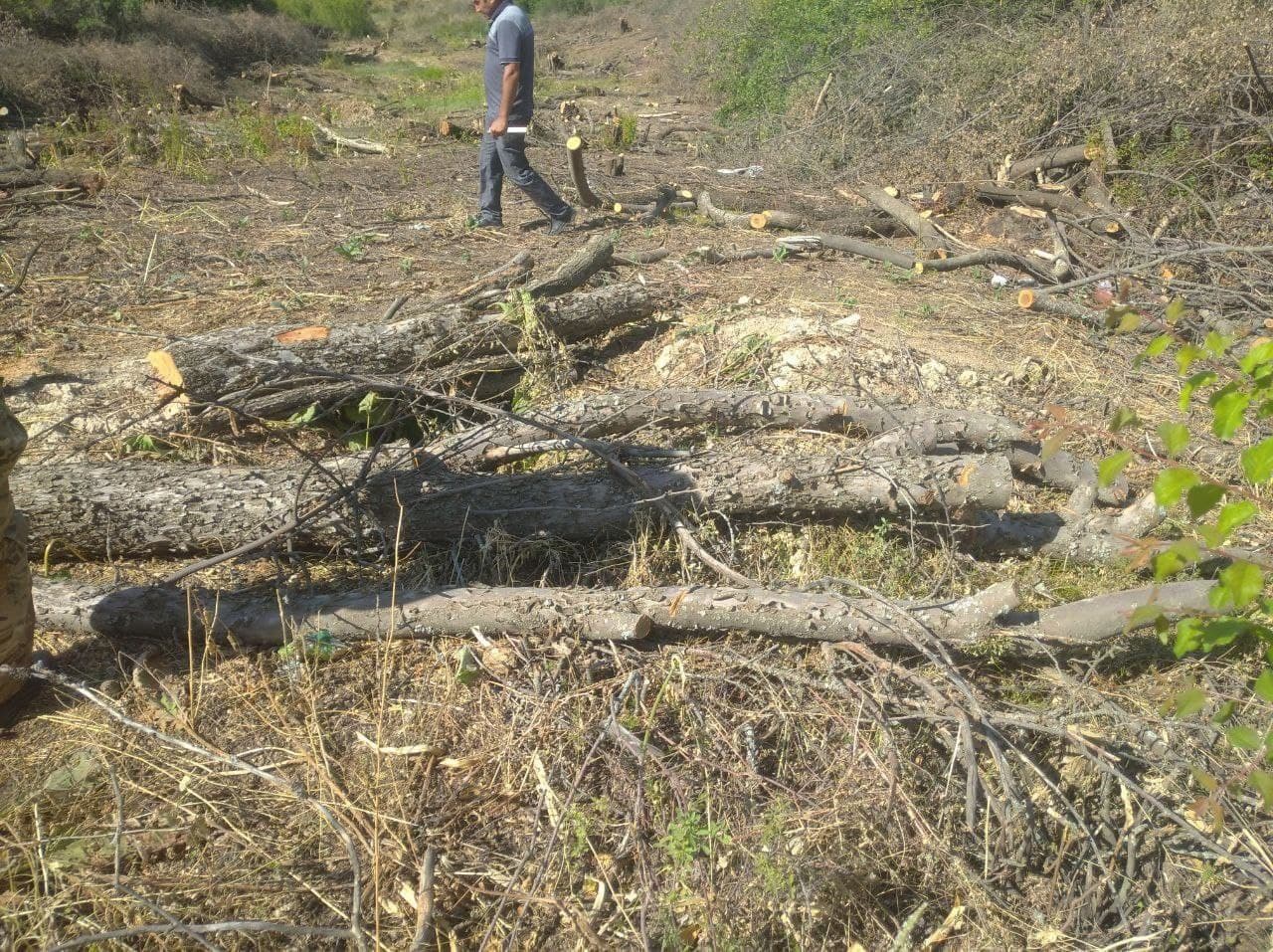 Previously, damage caused by the violator when cutting down 109 rare trees in Denau, Surkhandarya region, was estimated at 329 million soums. A criminal case was dropped.
For information, on September 9 this year, in his speech at the UzLiDeP congress, the President announced the introduction of an indefinite moratorium on tree felling.