Bekzod Khamdamov appointed khokim of Chust district 
Khokim of the Chust district, Namangan region has been replaced.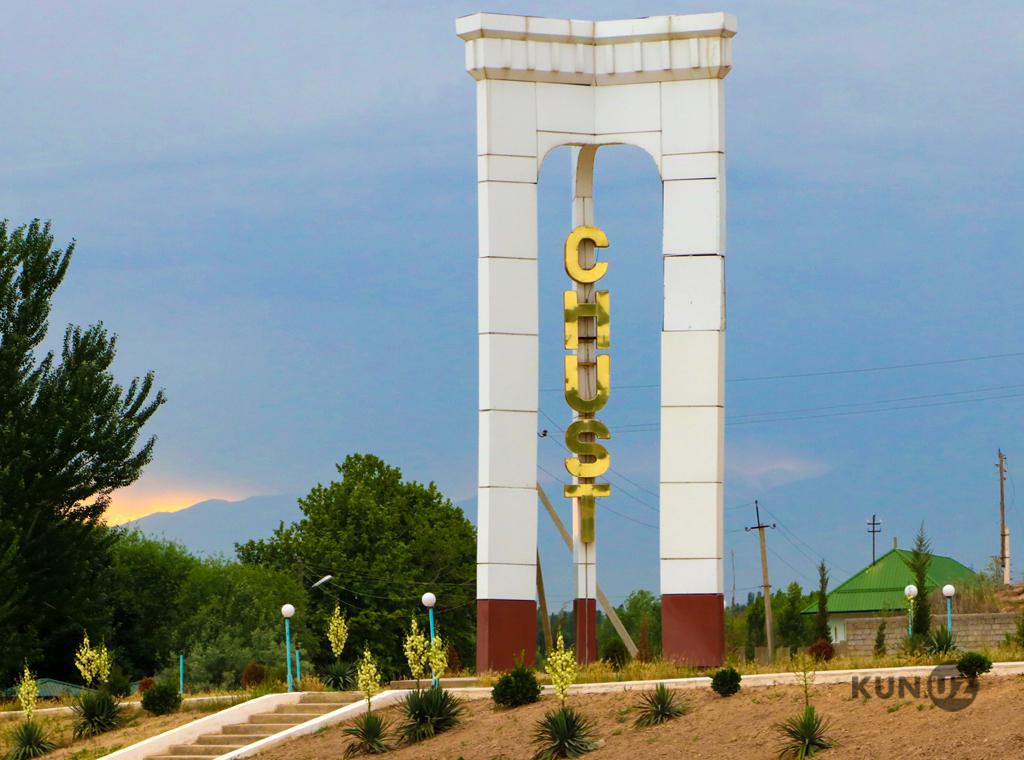 According to Kun.uz correspondent, Bekzod Khamdamov has been appointed khokim of the Chust district.
Previously, Khamdamov served as head of the Namangan regional branch of the nationwide movement "Yuksalish". Since the beginning of 2020, he has been working as deputy khokim of the Mingbulak district.
Erstwhile khokim of the district Bakhodir Akhunov had been heading Chust since 2016. At the moment, it is unknown where he has been transferred to.