Hungarian OTP Bank plans to enter market of Uzbekistan
The largest bank in Hungary OTP Bank plans to enter the market of Uzbekistan. The prospects for opening a bank in the country were discussed at a meeting of the Deputy Prime Minister of Uzbekistan Sardor Umurzakov with the Minister of Foreign Affairs and Trade of Hungary Péter Szijjártó, in Tashkent.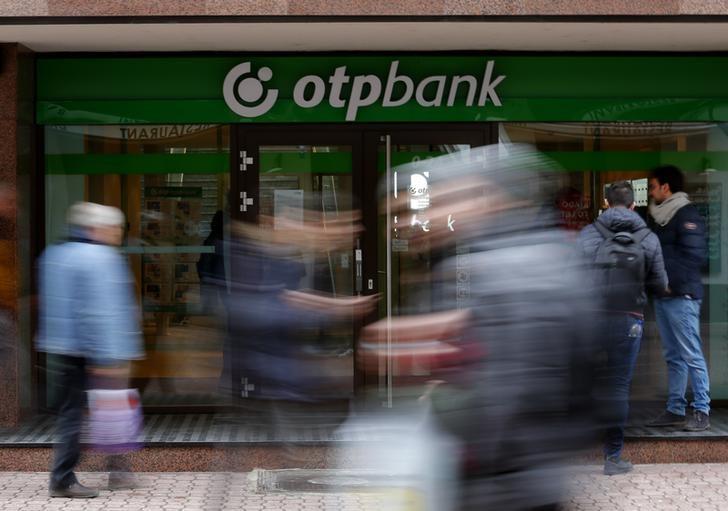 It was noted that the parties have achieved significant progress in increasing mutual trade – in the 5 months of this year, the trade between the countries increased by 40 percent compared to the same period last year.
In this context, on a reciprocal basis, the importance of joint work on the implementation of the Roadmap to bring trade with Hungary to $100 million was agreed upon. Also in this context, the prospects of creating the Uzbekistan-Hungary trade house in Hungary were discussed.
"Concrete steps were outlined in the development of partnerships in the banking and financial sector ¬– the prospects of opening the Hungarian OTP Bank in Uzbekistan, as well as the possibilities for implementing joint projects involving the funds of the Eximbank of Hungary, were considered," the MIFT press service noted.
Separately, successes in bringing together the business communities of the two countries were stressed – the draft document on the establishment of the Uzbek-Hungarian business council is currently being finalized. The activities of this structure will be aimed at further strengthening the interaction between the business communities of Uzbekistan and Hungary.