President Mirziyoyev instructs to allocate special aircraft to bring oxygen concentrators to Uzbekistan
At a meeting chaired by President Shavkat Mirziyoyev on July 20, the work being done in Uzbekistan to combat the coronavirus infection was discussed critically.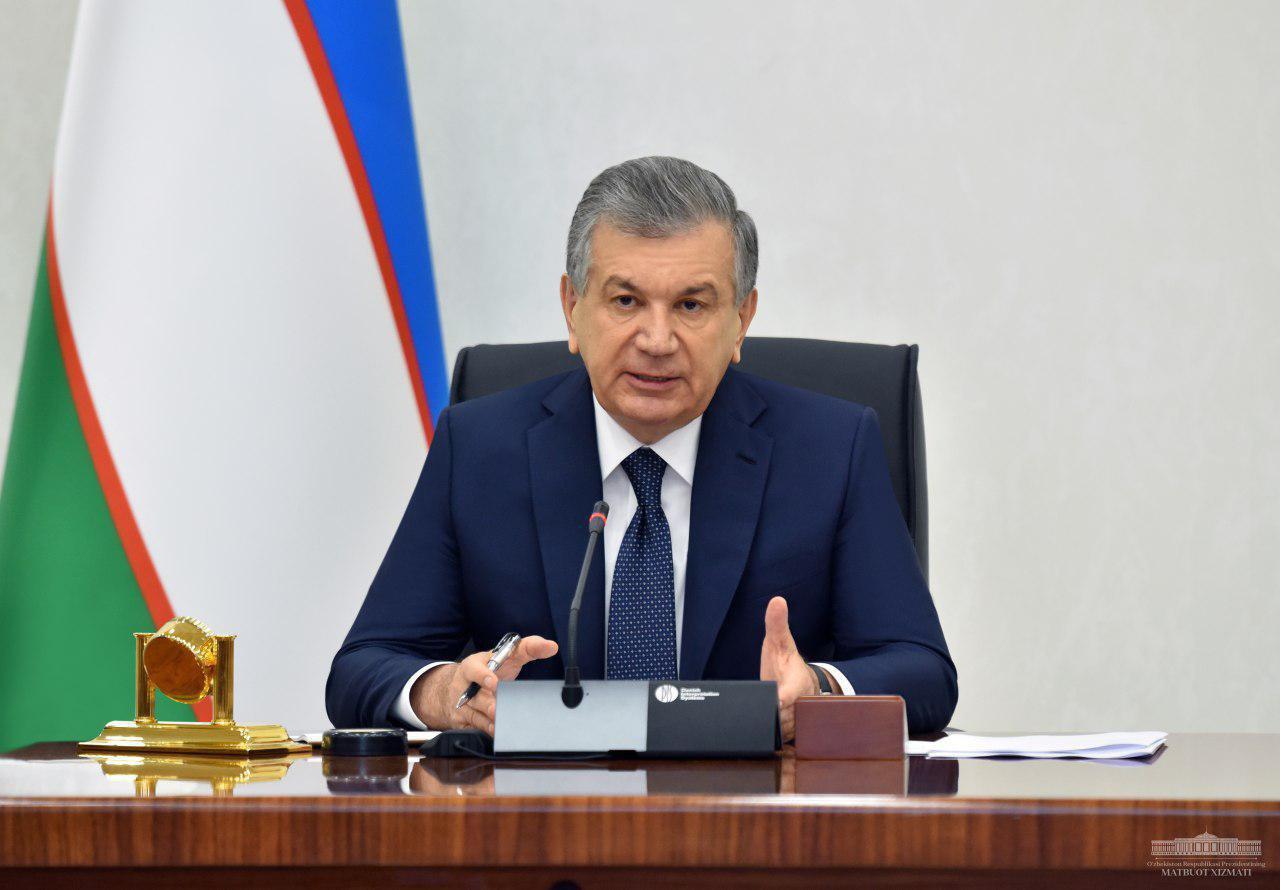 At the meeting, the sharp increase in the need for oxygen to treat each patient during the pandemic was stressed in particular. It was noted that the Tashkent Medical Academy's multidisciplinary clinic, the Republican Specialized Scientific-Practical Medical Center of Therapy and Rehabilitation, the Tashkent City Clinical Hospital No. 1, the Republican Clinical Hospital No. 1 and No. 2, and all newly opened specialized hospitals need to increase the number of oxygen points by more than 1,000.
The khokimiyat of Tashkent, the Ministry of Internal Affairs and the khokim of each district are personally responsible for the regular replenishment of medical facilities in their territories with oxygen.
For every patient with pneumonia in foreign countries, a pulse oximeter is attached to the hand, sending two wavelengths of light through the finger to measure the pulse rate and how much oxygen is in one's system. It used to monitor the amount of oxygen carried in the body and eliminates the patient's respiratory failure. The Prime Minister was instructed to deliver the medical equipment to Uzbekistan as soon as possible.
It was noted that for this purpose, if necessary, a special aircraft will be allocated, and measures will be taken to facilitate the import of oxygen concentrators by entrepreneurs in Uzbekistan.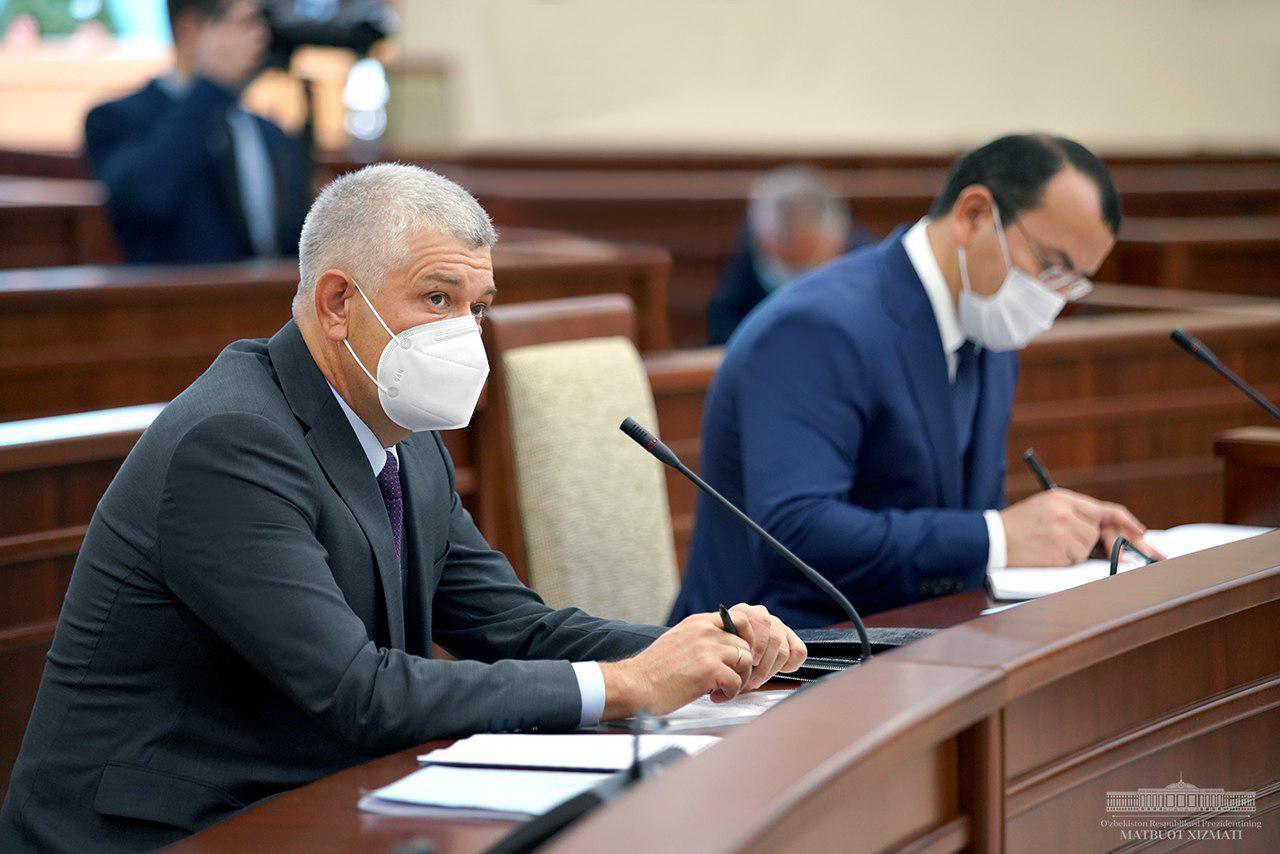 In addition, the khokimiyats of Tashkent and the Tashkent region will allocate 20 billion and 10 billion soums, respectively, to the joint-stock company "Dori-Darmon" in order to create stocks of medicines for the treatment of patients.
It should be recalled that on July 16, at an emergency meeting chaired by Prime Minister Abdulla Aripov on the situation with the coronavirus in Uzbekistan, a decision was made to exempt imported oxygen concentrates from customs duties.