This was announced during a meeting between Uzbek Ambassador to China Bakhtiyor Saidov and Chairman of the Board of Sinopharm Group Liu Jingzhen.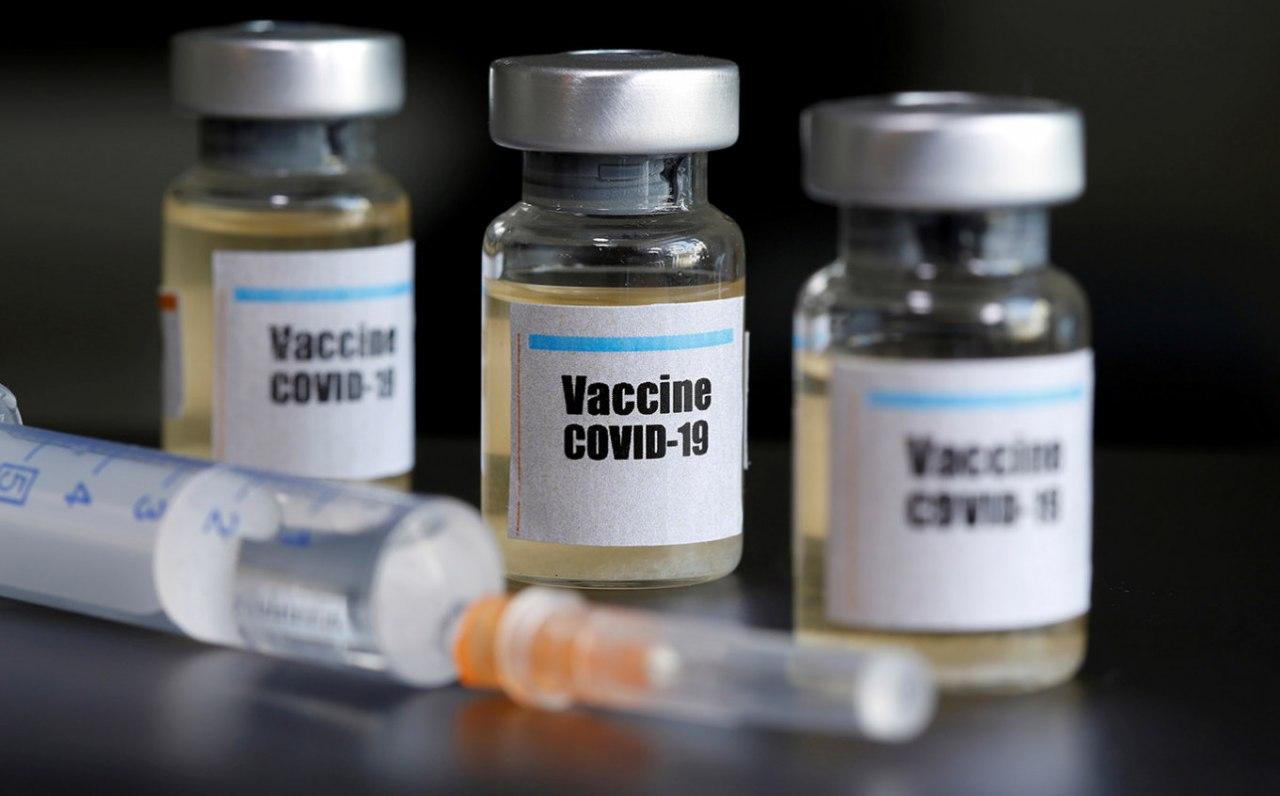 The talks were held within the framework of the implementation of agreements reached during a telephone conversation between the two leaders, Shavkat Mirziyoyev and Xi Jinping, on May 7 this year on the joint fight against the new coronavirus pandemic, the Dunyo information agency reports.
During the meeting with the head of Sinopharm Group, the sides discussed prospects for bilateral cooperation in the pharmaceutical sector, the processing of medicinal plant raw materials and the implementation of projects for the production of medicines in Uzbekistan.
Liu Jingzhen said that so far, two phases of clinical trials of a vaccine that protects from the coronavirus have been successful. It is an inactivated and recombinant vaccine developed by Sinopharm Group, one of the divisions of China National Biotec Group (CNBG).
Today, more than 50,000 people in China have been vaccinated. In July this year, the construction of the second-largest plant in Beijing for the mass production of the vaccine was completed. As a result, the country's production capacity has doubled to 200 million doses per year. The first such a plant was built in Wuhan.
Liu Jingzhen said that the last, i.e. the third phase of clinical trials among the population of the PRC has recently begun. At the same time, tests are being conducted in the United Arab Emirates as part of cooperation in the fight against the coronavirus pandemic. It will be attended by 15,000 people. In this regard, the head of the corporation proposed to conduct a similar test in Uzbekistan.
During the talks, an agreement was reached on strengthening joint efforts in the fight against COVID-19 and cooperation in the field of pharmaceuticals. The Chinese company expressed readiness to work as an investment partner in a number of promising joint projects in the pharmaceutical industrial zones created in Uzbekistan in recent years.
For information, Sinopharm Group was established in 1998. Today, the group is the largest pharmaceutical company in the People's Republic of China. It has more than 200,000 employees in 1,400 departments. In 2019, the company's total revenue was nearly $72 billion. The company has invested more than $140 million in vaccine research and development.
Sinopharm produces 91 different types of medicines for the treatment of diseases caused by coronavirus, the positive effect of which is 94%.