"If the staffing problem is not sorted out, there is no point in increasing the number of ambulances" – Ambulance doctor
The pandemic has multiplied the load on the healthcare system, especially the ambulance system. Various measures are being taken to get out of a difficult situation. But there are still more problems to be resolved.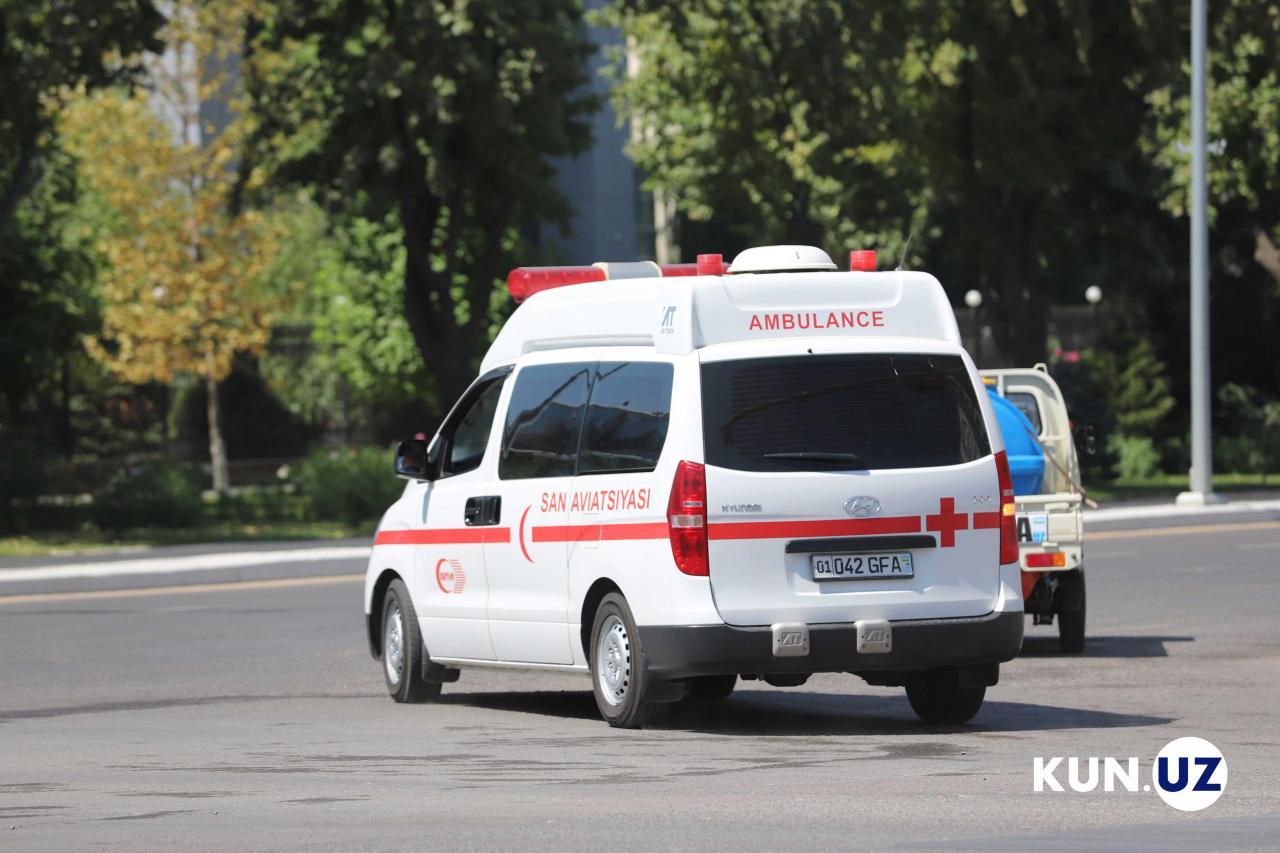 Our next conversation with Elmurod Temirov, a doctor of the epidemiological service, was about such problems.
Elmurod, in our last conversation we talked about the sharp increase in workload and the lack of medical crew. Several officials then announced that the response rate and speed, as well as the number of ambulance cars, would be increased.
Of course, the attention of our officials is good. Special vehicles also began to arrive. But a car alone can do nothing, the main problem is specialists.
From the very beginning, there was a lot of stiffness, so doctors did not want to come and work, and there was a shortage of staff. The pandemic exacerbated the situation.
Look at the statistics – there are more than 300 (I may be partially mistaken in the numbers) key workers and 400 fellow doctors in the capital. Who are the fellow physicians – most of them are clinical residents and graduate students. But the majority of them returned to their provinces. This also affects staff shortages. Lack of staff is observed not only in ambulances, but everywhere.
So, how do you work then?
The paramedic and the doctor have to work separately. Another reason for the shortage of staff is that many doctors and paramedics are ill. I think that's about 30 percent. True, not everyone has been officially confirmed to be infected with the coronavirus. Everyone is being treated at home because of the testing problem. As I said before, we have only been tested once since the start of the pandemic, despite the fact that we are medical professionals and we face this disease every day.
Recently, a special system of incentives for ambulance workers was announced. Now your salary must be good?
Don't mind if I complain, there's a lot of questions here, too. Due to the lack of this monthly incentive, some employees have resigned or gone on vacation at their own expense because they do not risk their lives. I work in an epidural transplant. We were given a 6 percent incentive for April and May, but then it was stopped. According to the new plan, doctors will be paid 2.5 million soums and paramedics – 1.5 million soums. Now we are expecting that this is going to happen.
Some employees perform duties 6 times a month, while others work 10 or more days a month. Are those who work less and more now paid the same? This issue has not been clarified.
What other problems do you face during the ambulance service?
There is a lot of talk about the inadmissibility of cars, rudeness to doctors. But I think one of the main problems with emergency medical care is that there are unfounded calls. Someone is calling for a toothache, someone else is calling for a single injection.
I have not encountered such a case myself, but our elder colleagues say there were those who called an ambulance even when the couple was fighting. At this point, citizens do not take into account the fact that some patient is fighting for life, and the medical crew that is busy for trivial reasons may not be able to get there.