On July 21, the Special Representative of the President of Uzbekistan for Afghanistan Ismatulla Irgashev held online negotiations with the Special Representative of Japan for Afghanistan Katsuhito Takahashi, the MFA press service reported.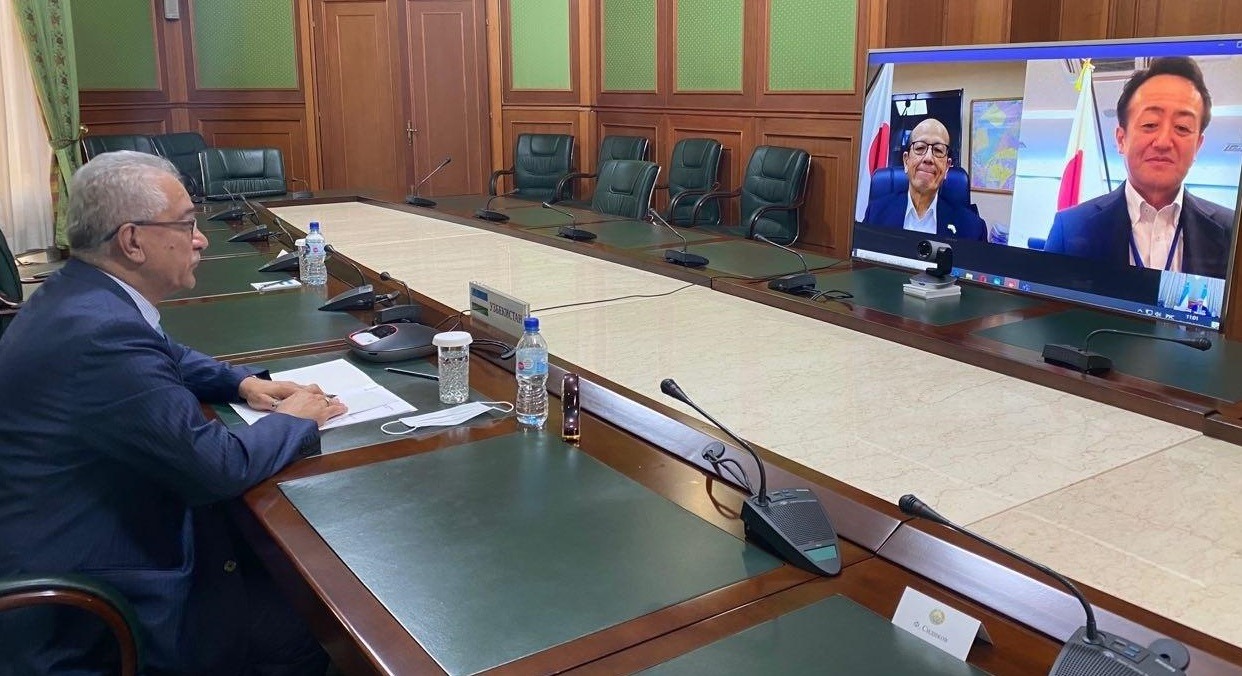 During the conversation, the sides discussed the efforts of Uzbekistan and Japan for a peaceful settlement of the Afghan crisis and the early launch of direct intra-Afghan negotiations.
Considering Uzbekistan's appropriate policy and role in promoting peaceful intra-Afghan negotiations, as well as in the economic dimension, Katsuhito Takahashi proposed creating a tripartite format of consultations Japan-Uzbekistan-Afghanistan.
A thorough exchange of views also took place on the priority areas of Uzbek-Japanese interaction in the restoration of the national economy of Afghanistan, the implementation of various infrastructure projects in the country.