The number of people who have fully recovered from the coronavirus infection in Uzbekistan has reached 10,002, the press service of the Health Ministry said Thursday.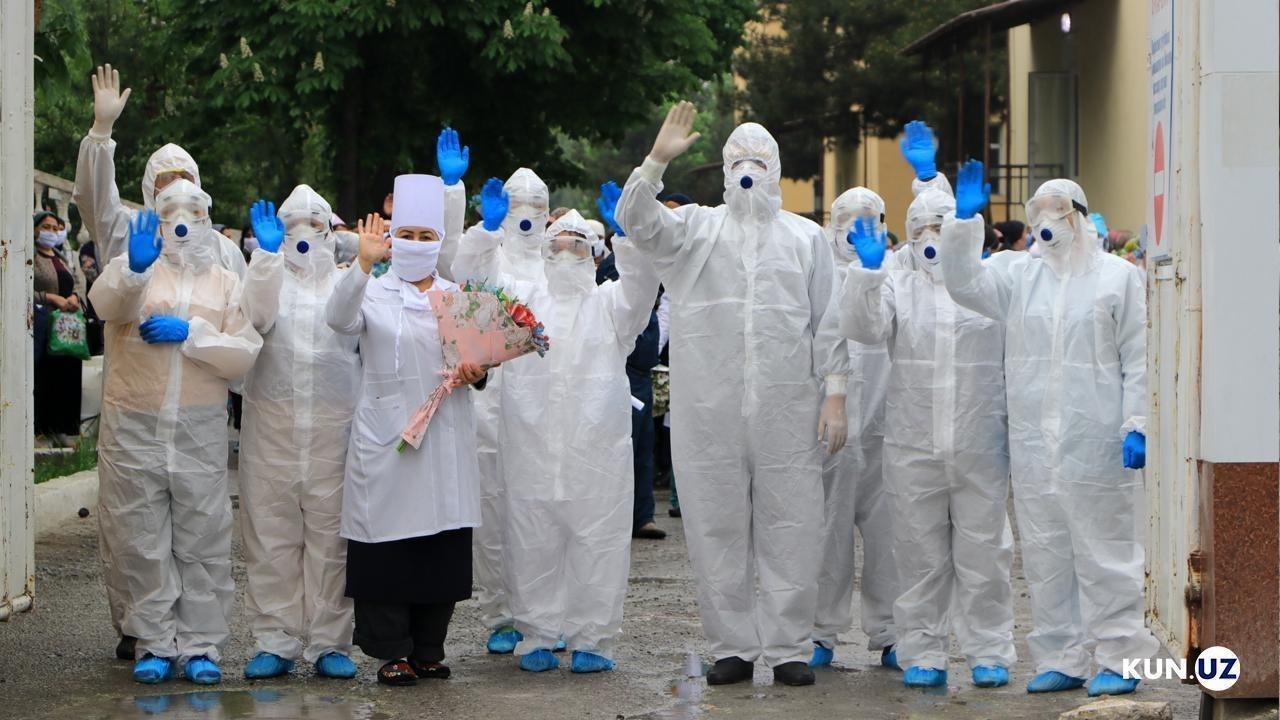 So far today, 48 patients have been discharged from hospitals in Tashkent and sent for rehabilitation, 27 people recovered in Navoi, 21 – in Syrdarya, 20 – in Namangan, 7 – in Karakalpakstan and another 7 – in Jizzakh.
As of July 23, 17:00, the number of infection cases in Uzbekistan stands at 18,703. According to the Ministry of Health, 8,601 people are undergoing treatment at medical facilities.