The Uzbekkino national agency has approved the screenplay of the film project "Scent of sakura" by Akbar Bekturdiyev. The film is dedicated to the fate of Japanese soldiers who were captured during the Second World War and remained in Uzbekistan.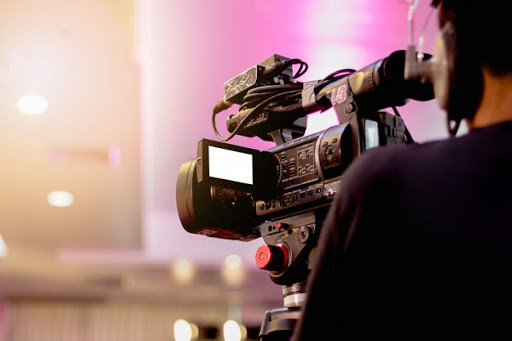 "This topic is a novelty in the Uzbek cinema, and therefore a film on this topic will be the first one of its kind. We have noticed that talented young director Akbar Bekturdiyev has a great desire to start this project. I think that when the film is ready, it will become a big achievement for our domestic cinematography," film critic Feruza Nadirova says.
In the autumn of 1945, by order of the Soviet government, thousands of captured Japanese soldiers were sent to remote areas of the Union, including Uzbekistan (approximately 25,000). Japanese prisoners of war at the time were actively involved in the construction of many places and structures in the city of Tashkent and the provinces. For example, they also participated in the construction of the famous Alisher Navoi State Academic Theatre in Tashkent.
"In 2019 I made a documentary-publicist film "Silk Network", based on the joint project of Uzbekistan, Japan and Estonia. Filming took place in Japan and in the Japanese cemetery in Tashkent. More than 70 Japanese soldiers were buried in this cemetery. Speaking to Oqil Haji Ota, the man now in charge of the cleanliness of this place, I had the idea to make a film about their fate. The valuable information that the man provided prompted me to write this script. I intend to involve both Uzbek and Japanese actors in the film. We spoke about this with representatives of the Japanese Embassy in Uzbekistan. They said that they are ready to help us. I hope that we will work on joint projects in the future as well", Akbar Bekturdiyev said.