According to Shukhrat Ganiyev, 12,600 reserve seats have been prepared for coronavirus patients in Fergana.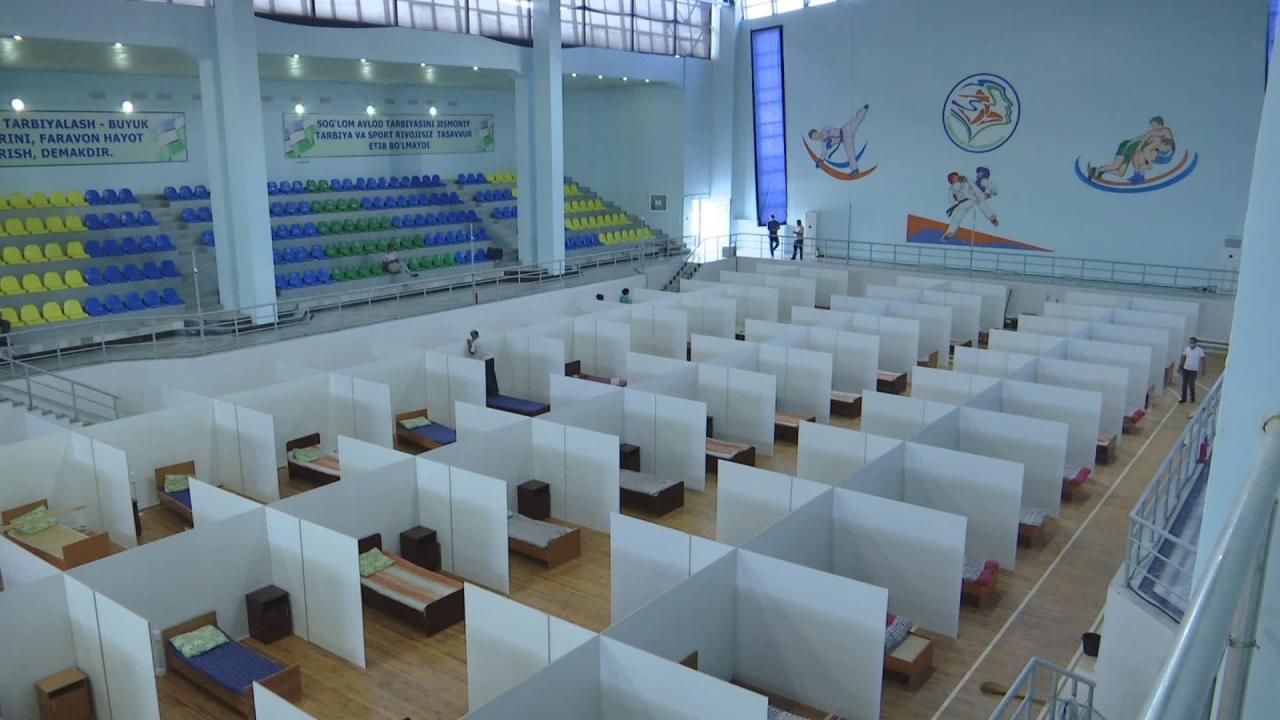 Sanatoriums in the Fergana region, which meet the medical requirements, have been selected and reserve seats have been prepared for those who are infected with coronavirus and those who were in contact with them, the press service of the regional administration said.
It was noted that the new 3-storey hospital in the center of Fergana has a diagnostic center, analytical laboratories and online conference rooms for video conferencing. It is fully reserved to cover the potential need.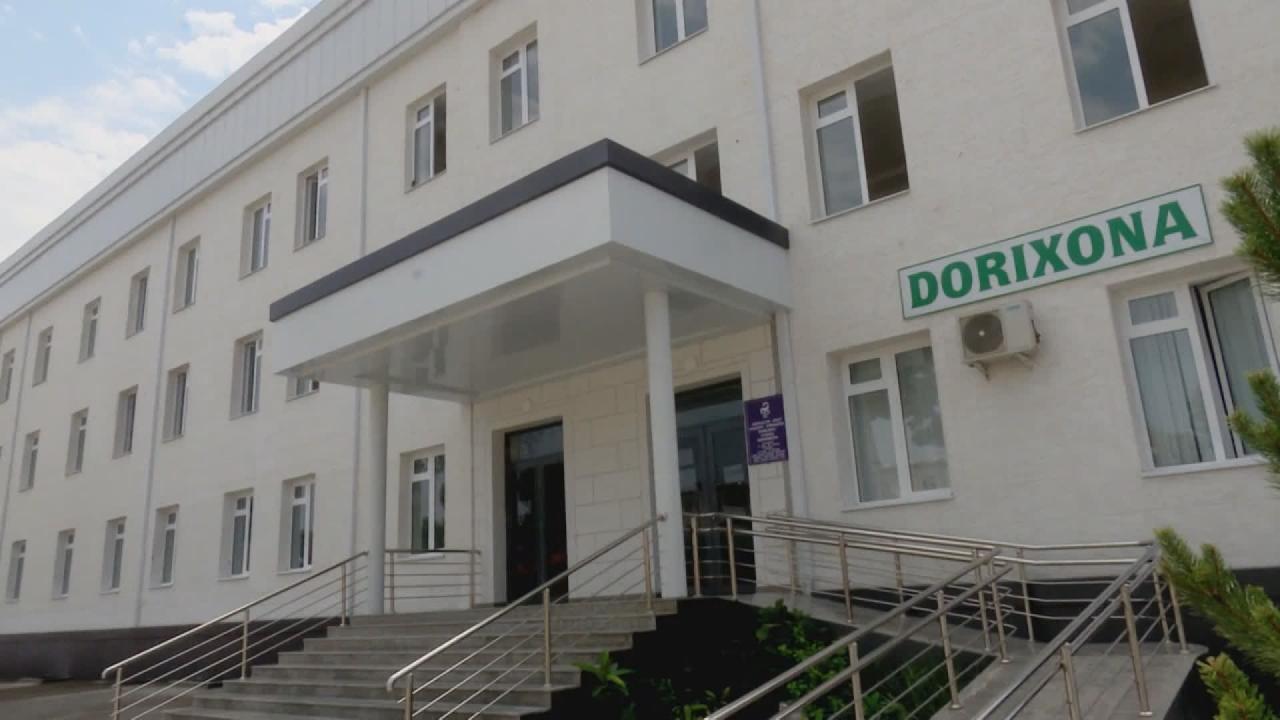 "Reconstruction works are being completed in 14 large gyms in the region. In 8 sports palaces in Fergana alone, several thousand reservations have been prepared for patients or those who were in contact with them," the head of the regional staff for combating coronavirus, deputy khokim Fayzullo Kasimov said.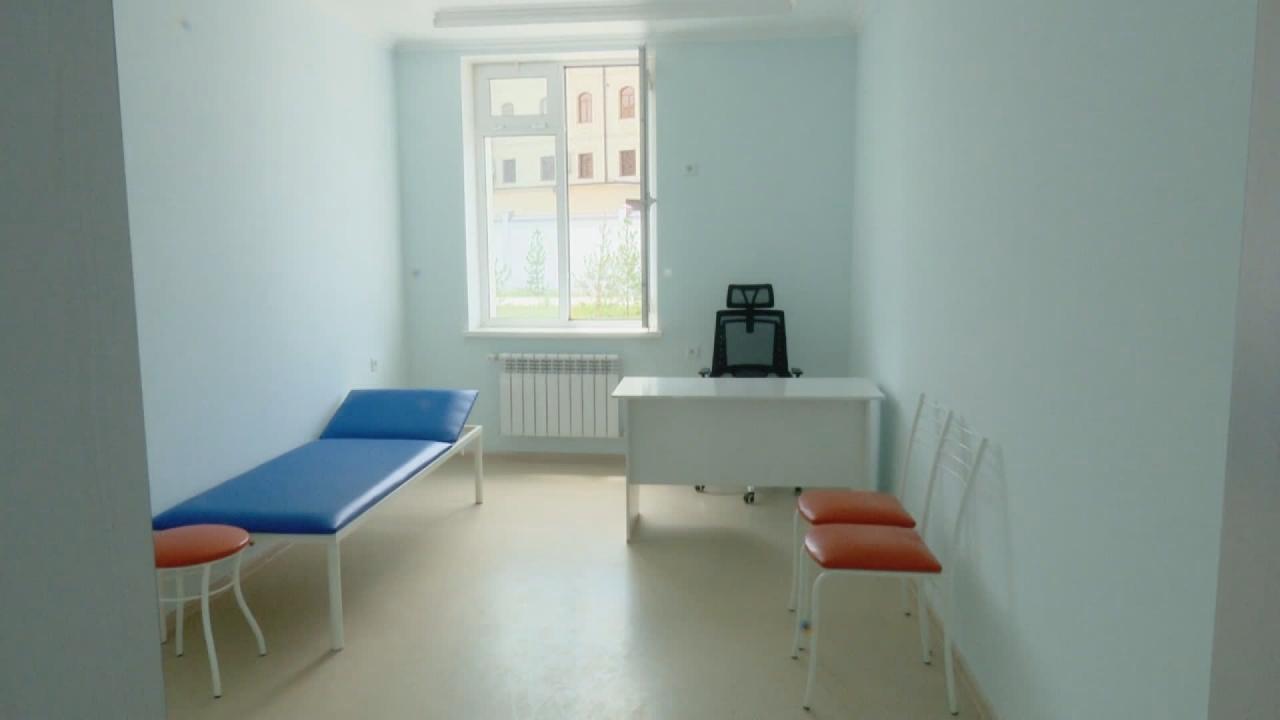 Several gyms of the College of Olympic Reserve in Fergana are divided into rooms. Each room is equipped with a bed, room for sanitary needs and medical equipment. About 500 oxygen concentrators and as many mechanical ventilators were brought to the site.
There are similar rooms for patients in the hall of the sports school No. 1 in Kokand.
"Reserve seats are being prepared for 600 patients in 600 gyms here and 4 gyms in Kokand. All expenses are covered by the over-fulfilled part of the regional budget," head of the regional Mahalla and Family Affairs Department Saidmurad Aminjonov said.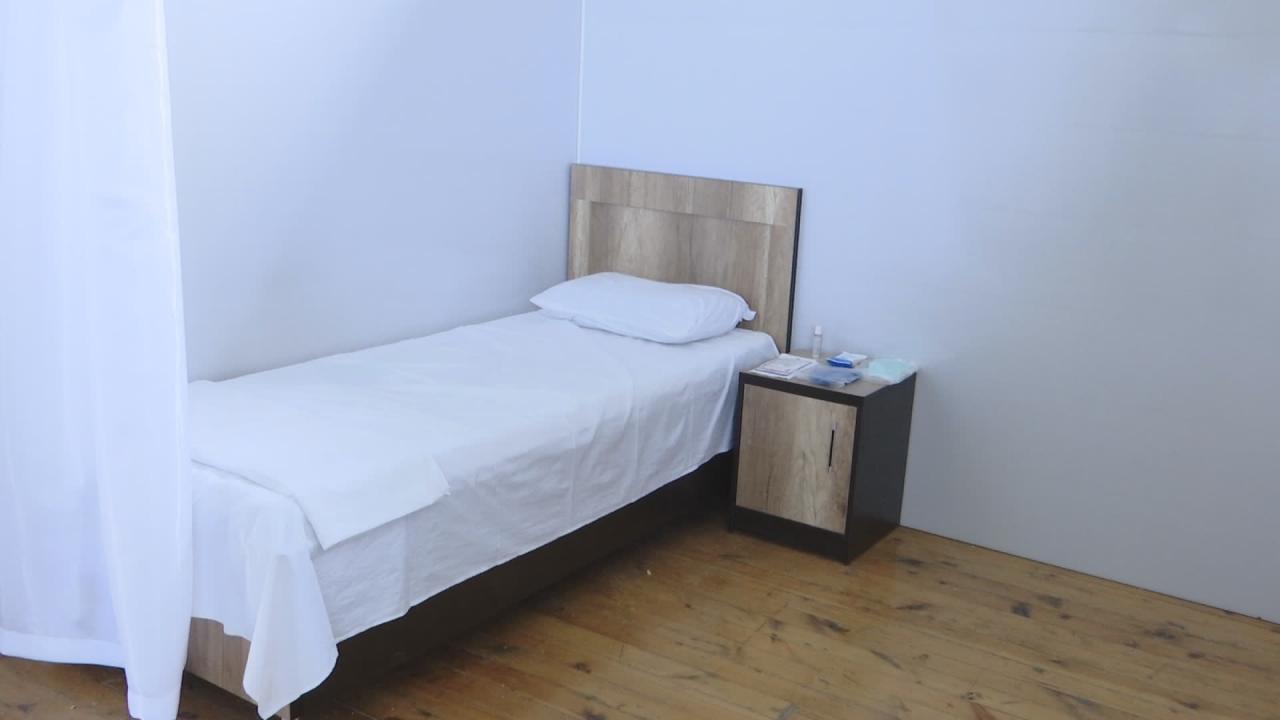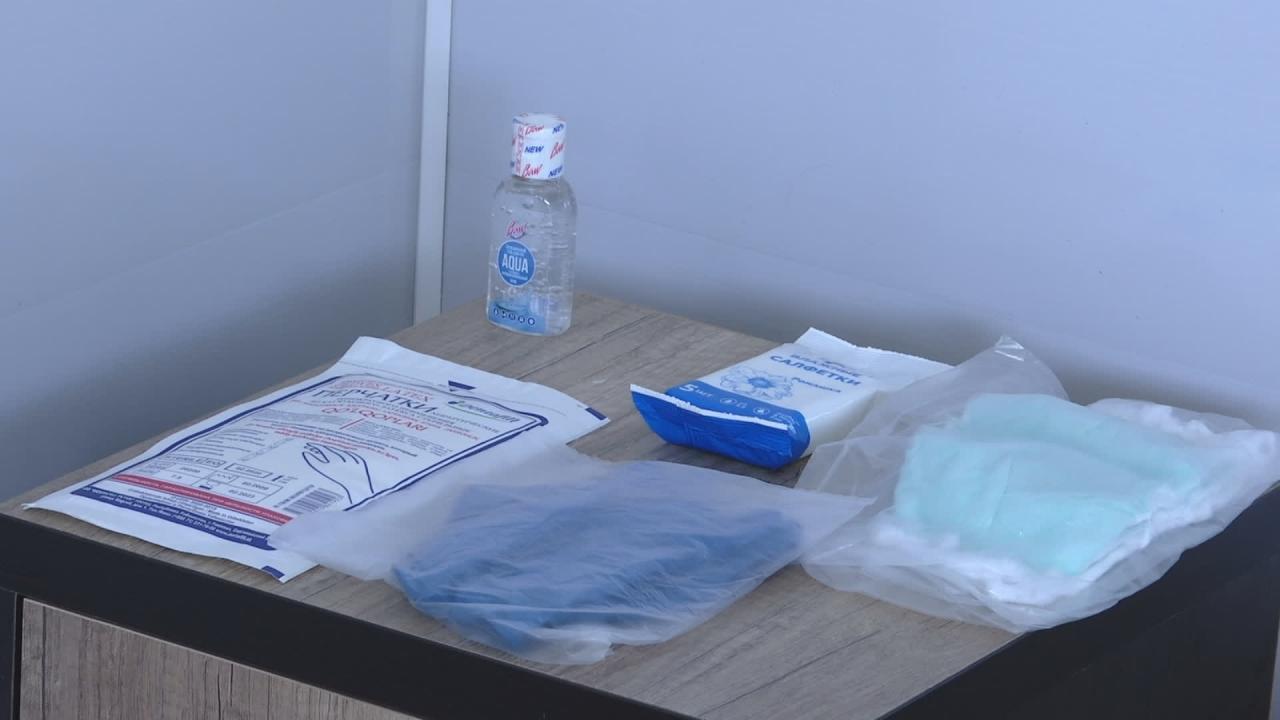 "The number of people infected with coronavirus is growing in our country. Their number is relatively small in the Fergana region, but it should not be a reason for being complacent. At the same time, such work in the region means that there is no need to worry. However, in order not to be infected with the virus, we must strictly follow the recommendations of doctors and specialists," the regional administration's statement reads.