Deputy Finance Minister Yorqin Tursunov dies from coronavirus
Deputy Minister of Finance Yorqin Tursunov died on July 29.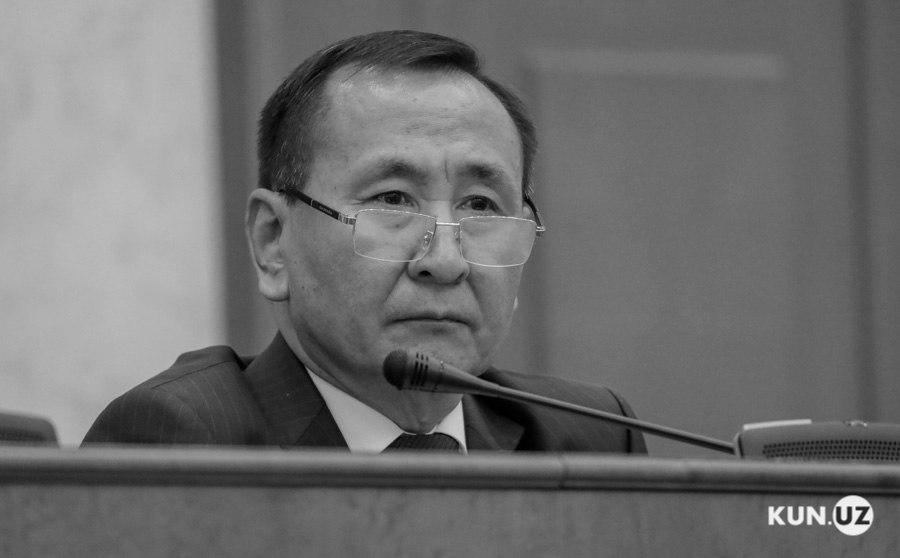 According to the Ministry, Yorqin Tursunov died after contracting the coronavirus infection.
The Ministry of Health reports 128 deaths due to coronavirus in Uzbekistan.
To remind, Yorqin Tursunov was appointed Deputy Minister of Finance in March 2019.
He was born in the Samarkand region in 1965. Tursunov began his career in 1990 in the khokimiyat of the Kattakurgan district, Samarkand region. From 1993 to 2006, he worked in the khokimiyats of Samarkand and Navoi.
In 2006-2012, he served as Deputy Minister of Finance and in 2012-2016, he was the Deputy Minister of Internal Affairs.
In March 2018, he was appointed Executive Director of the Off-Budgetary Pension Fund under the Ministry of Finance.