Public Services Agency reports 57 cases of coronavirus infection, one fatal case 
57 employees of the Public Services Agency tested positive for coronavirus; one person died and two have recovered.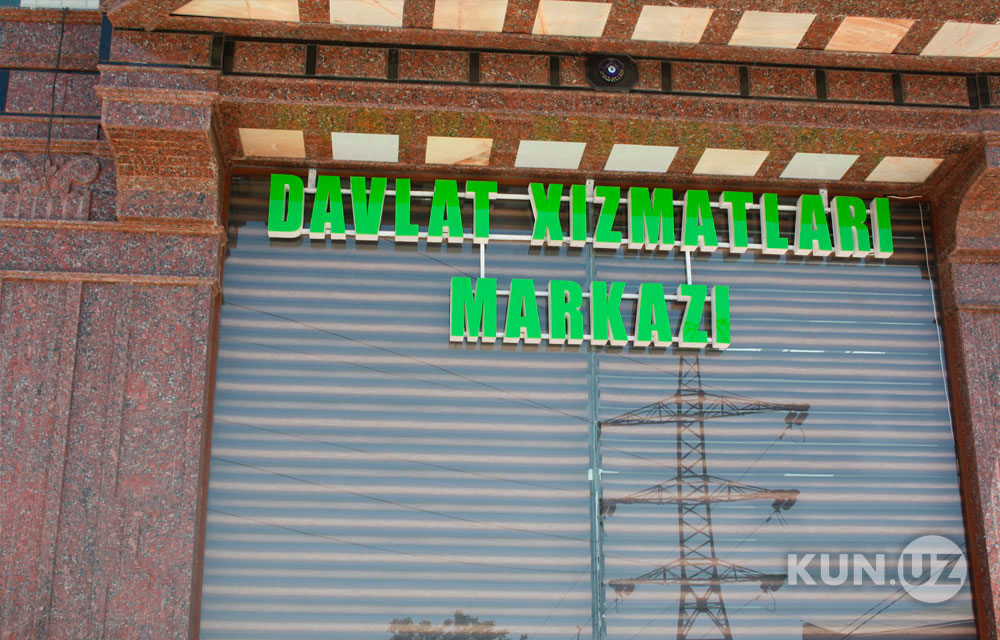 According to the Agency's press service, public service centers continue to provide services to residents despite the pandemic.
"Agency takes preventive measures at all centers. Premises are sanitized according to schedule and all staff members are provided with protective equipment. Special workers measure the body temperature of visitors, who are also obliged to wear masks inside the building," the press service noted.
In spite of these measures, 57 employees of the Agency have contracted coronavirus. Unfortunately, one of them has died, while two others have already recovered.
The press service noted that the need for public services never decreased during the pandemic. Therefore, specialists recommended using online services.