Uzbekistan becomes main purchaser of Kazakh cars in H1 2020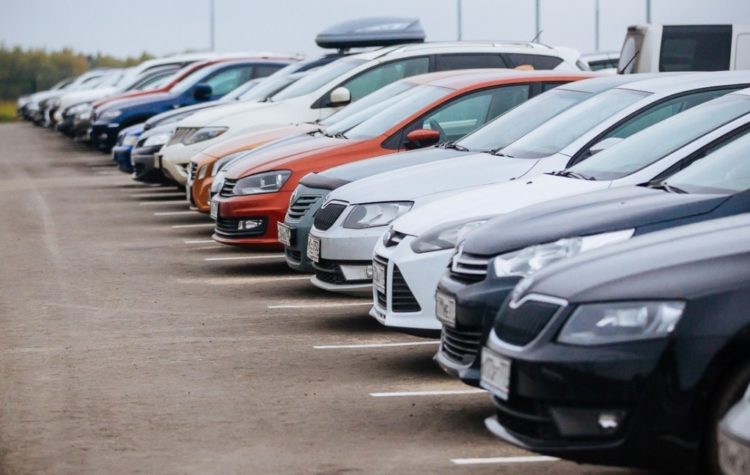 The volume of automobile exports of Kazakhstan increased by 8.6 times in H1 of 2020, LS reports.
According to the Ministry of Industry and Infrastructure Development and data provided by the LS at an official request, Kazakhstan exported 2,500 passenger and commercial cars for a total amount of 19 billion tenge in January-June 2020, whereas in the same period of 2019, this index was 607 cars for 2.2 billion tenge.
Exports accounted for 7.6 percent of total output in the automotive industry this year (2.9 percent in 2019).
It is noteworthy that the largest share of exported vehicles was delivered to Uzbekistan in the current year – 1,800 units for 16.1 billion tenge. To note, in the first half of last year, Uzbekistan imported no cars from Kazakhstan, and therefore, the leader was Russia - 598 cars worth 2.2 billion tenge. This year, however, Russia imported only 618 cars worth 2.7 billion tenge. In addition, cars were also exported to Kyrgyzstan (48 cars worth 163 million tenge) and Belarus (five cars worth 32 million tenge).