Charity event initiated by an Uzbek blogger collected nearly $20.000. The funds spent on purchasing three ambulances for residents of the flood-affected areas in Syrdarya
Charity event initiated by Khushnudbek Kudoyberdiyev collected nearly $20.000. The funds collected with the help of caring citizens were spent on purchasing three ambulances for residents of the flood-affected areas in the Syrdarya region.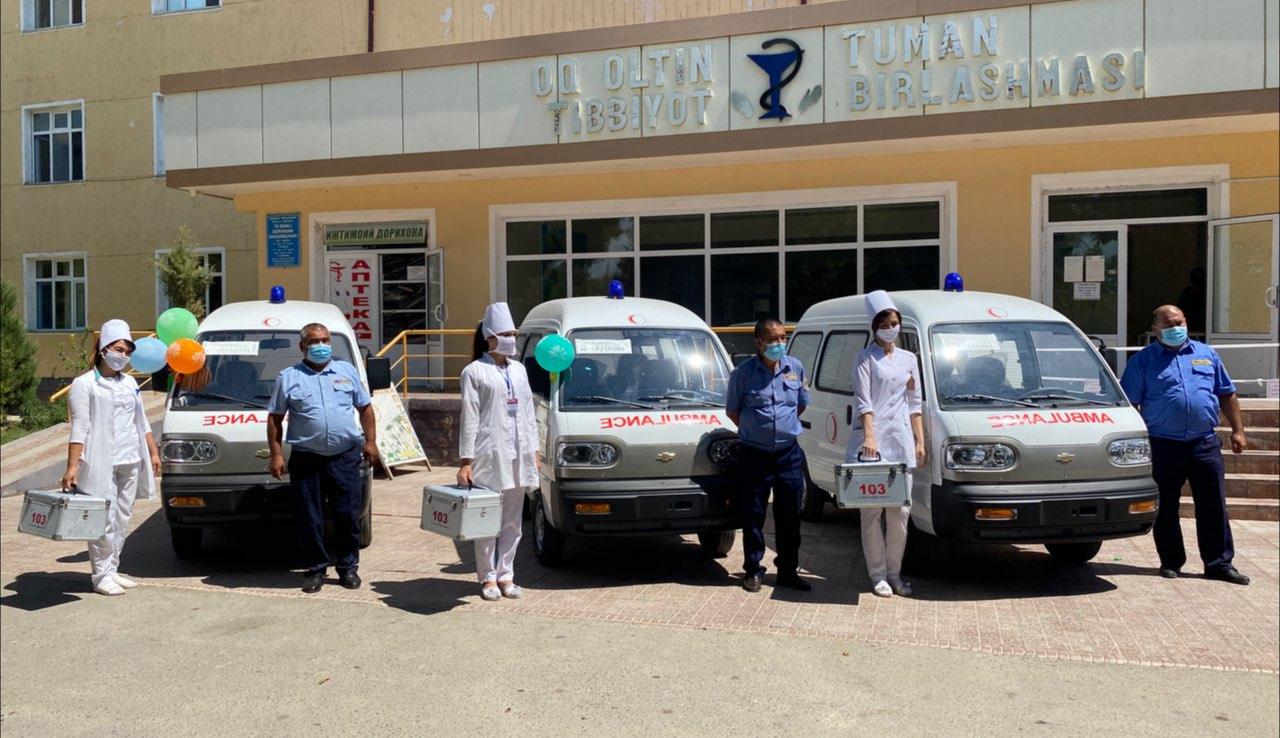 "As you know, in connection with the Sardoba tragedy we organized a charity event on the platform GoFundMe. It was attended mainly by Uzbeks abroad, and a total of 294 people contributed to the donation. With the help of generous people, $19,949 was raised.
We thought long and hard about how to spend this money. We also asked for advice from customers through our channel, reviewed more than 2,000 offers.
As we said before, it was not a good decision to distribute it as cash because the total amount was not that much, and if it was divided into several thousand people, it would amount to a negligible sum.
We wanted something that would benefit the residents of the three flood-affected districts as much as possible. And finally, we stopped at the option of purchasing an ambulance.
I visited the Syrdarya region and on behalf of the generous people took part in the ceremony of handing over three Damas ambulances to the medical associations of Sardoba, Mirzaobod and Oqoltin districts.
Why an ambulance?
1) the most important issue now is the protection of human health;
2) it will serve all citizens of the district for many years;
3) there is no possibility of looting, appropriation or embezzlement;
4) if ambulances serve for human health for several years, the supporters will be blessed for as many years.
I hope that even if these ambulances save the lives of at least 1 person, we will achieve our main goal.
I would like to take this opportunity to thank all those who took part in this campaign and supported and helped with their advice.
May Allah accept your donations.
P.S.: The money we raised was not enough to buy three cars. UzAvtoSanoat JSC donated 28 million 720 thousand soums. Many thanks to them too!" blogger Khushnudbek Kudoyberdiyev, an initiator of the campaign, writes.