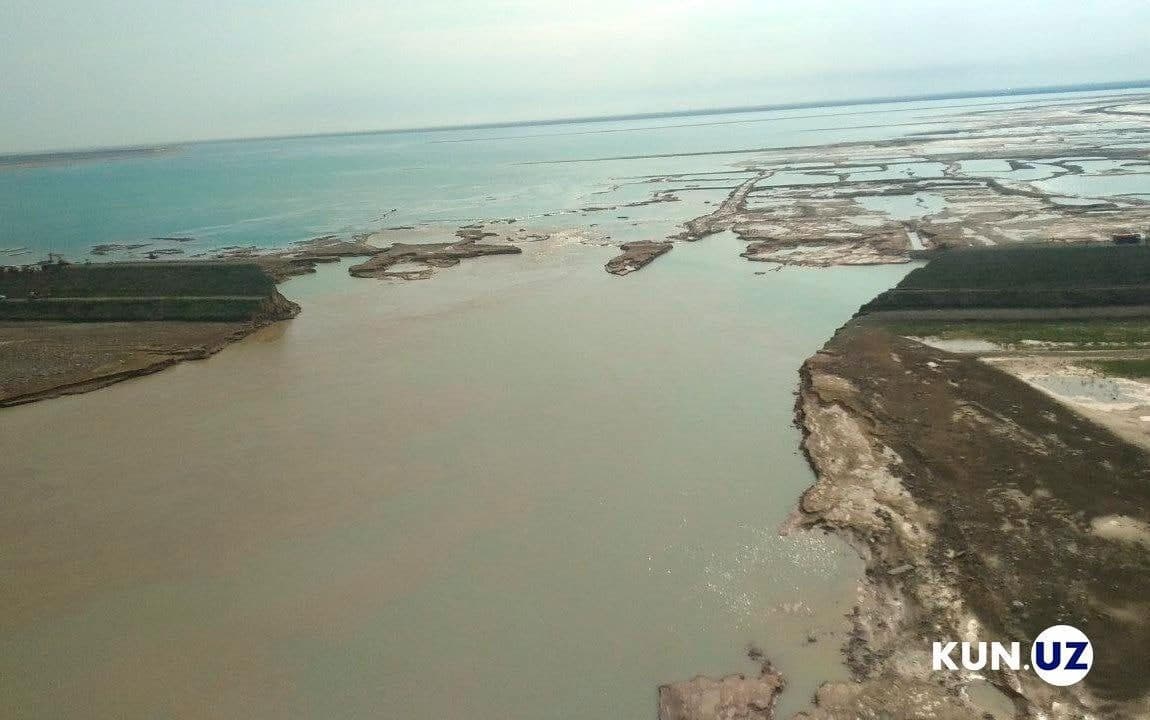 In the coming days, a legal assessment will be given to the actions of all officials involved in the case.
On April 30, at a briefing, First Deputy Minister of Emergency Situations, Major General Abdulla Kuldoshev named a number of factors that led to a breakthrough of the dam in Sardoba.
Firstly, it is noted that the Ministry of Water Resources failed to organize the work at a proper level.
The rules for the use of this reservoir during the full operation of the structure had not been approved by responsible persons. This process grossly violated technical and regulatory requirements.
Secondly, the design organization UzGip LLC, in the process of preparing the working design documentation for the reservoir, arbitrarily made changes without observing the decisions established by the approved Feasibility Study. The working design documentation did not take into account the structural and seismic strength of the dam.
Thirdly, the contractor organization Uzbekistan Railways JSC and other suppliers allowed the density of the foundation and the body of the dam, as well as the thickness of the filter and protective stone layer to be below the design parameters.
On the fact of making mistakes and shortcomings in the design, construction and operation of the dam, 17 officials and responsible persons, the designer and construction organizations were brought to criminal responsibility. The indictment against them has been sent to the Supreme Court for review.
Now, within the framework of the criminal case, investigative actions are continuing on the spending of budget funds allocated for the construction of the reservoir.
The court will soon give a legal assessment of the actions of all officials involved in the case. Additional information will be provided to the public.
On May 1, 2020, on the territory of Syrdarya region, a breakthrough of the reservoir dam occurred, causing a flood. As a result of the flood, the damage was caused to settlements and crops in Sardoba, Akaltyn and Mirzaabad districts. Buildings, roads, communications were destroyed. More than 60 thousand residents were evacuated from 22 villages in three districts. According to official data, 6 people died during the incident.