The MES press service reports that on the evening of August 28, a man was killed in the explosion of a fuel tank in one of the factory warehouses in the Angor district, Surkhandarya region.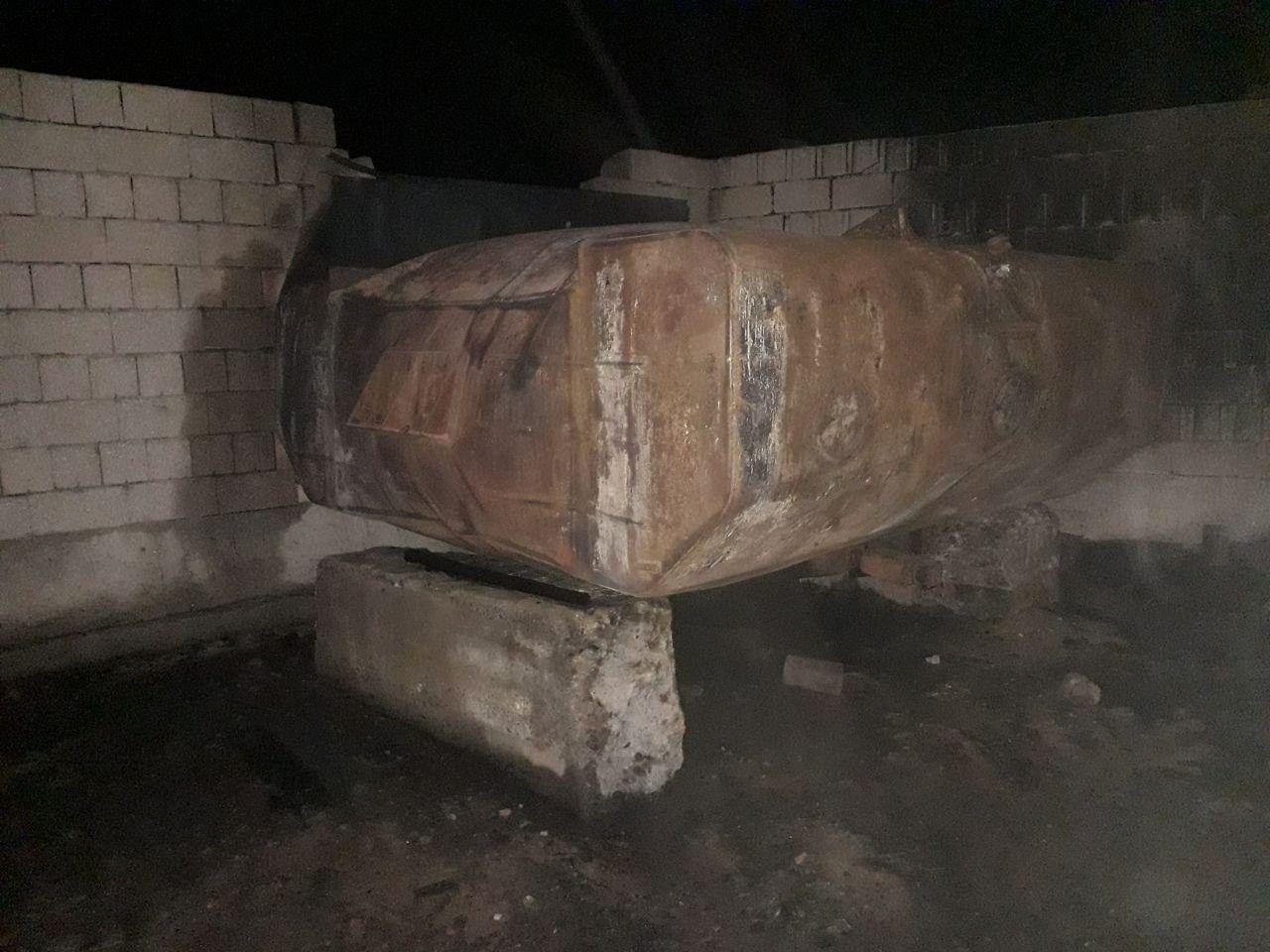 "The welder, 29, tried to seal the 10-ton tank, which was filled with diesel fuel. This violation of safety rules led to the rupture of the fuel tank," the report states.
As a result, he died instantly in the fire, while another man, who was nearby, was hospitalized with burns at the district hospital.
The blaze also completely destroyed the Isuzu truck parked next to the tank.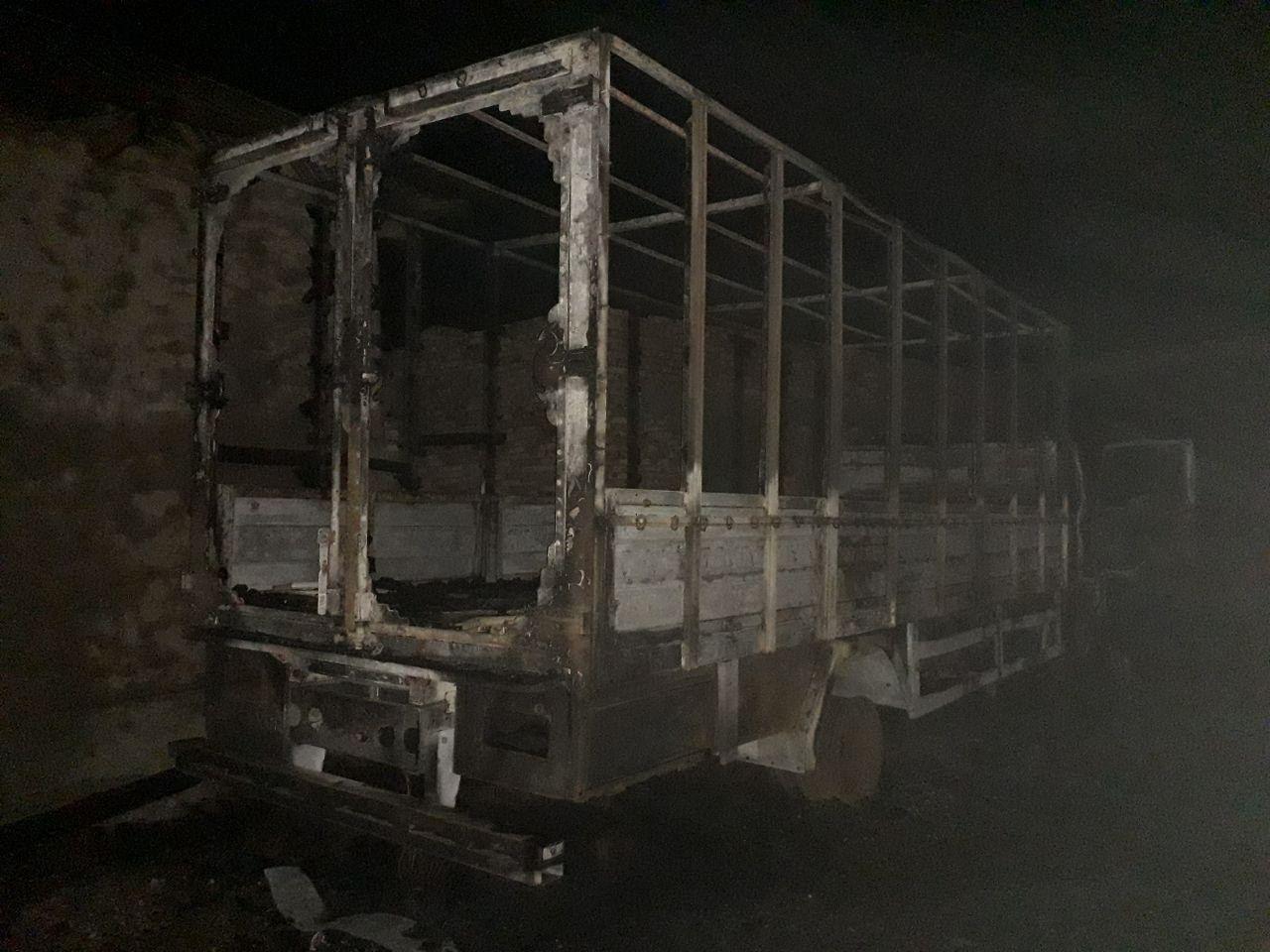 A few minutes later, 2 firefighting and rescue crews of the Surkhandarya region emergency department arrived at the site and extinguished the fire.