On July 28, Uzbekistan, together with representatives of UNESCO and the European Union, held an online conference dedicated to launching the new program Development of Employment in Rural Areas of Uzbekistan.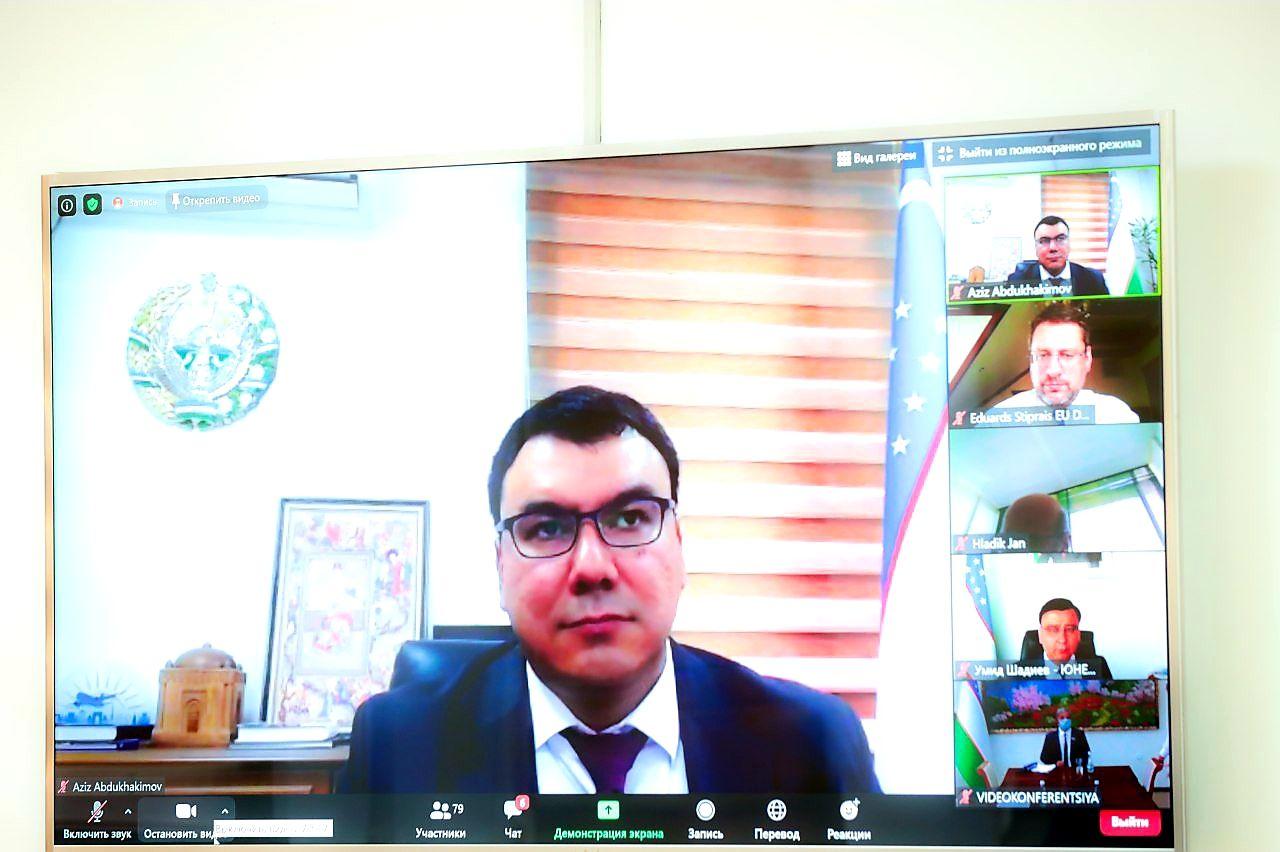 The event was attended by the Chairman of the National Commission of Uzbekistan for UNESCO, Aziz Abdukhakimov, the Assistant Director-General of UNESCO for Education, Stefania Giannini, and the EU Ambassador to Uzbekistan, Eduards Stiprais, as well as representatives of other ministries, departments and international organizations.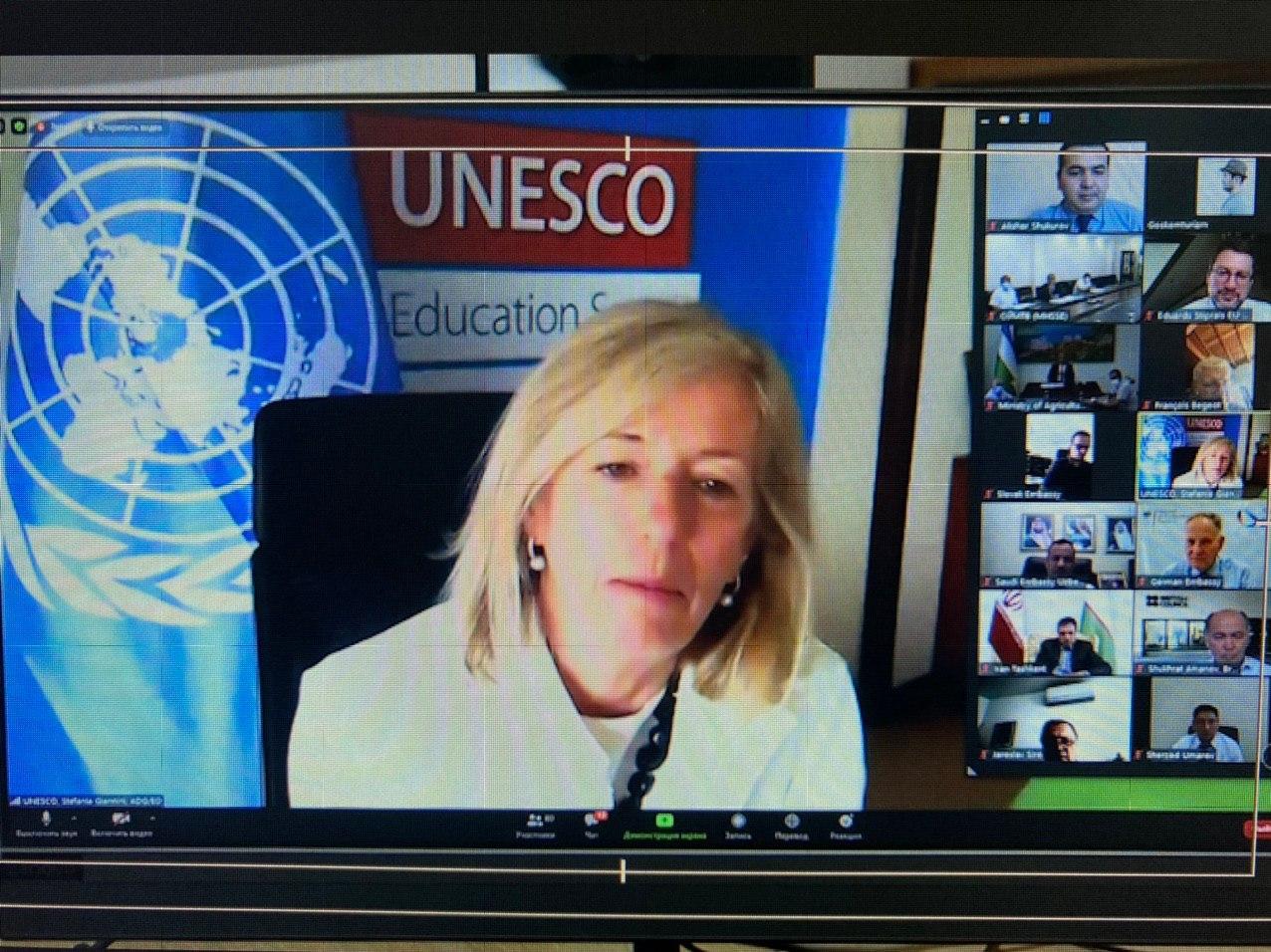 "This project is very relevant in terms of contributing to the efforts of our Government to improve the lives of the rural people who lost their jobs due to the pandemic. It also helps us to educate the younger generation in the post-pandemic period and to increase resilience to future challenges," Aziz Abdukhakimov noted in his speech.
The aim of the project is to improve technical and vocational education and training in fields of agriculture and irrigation, as well as the development of employment skills in rural areas. The total amount of funds allocated to the 4-year project is €9.6 million.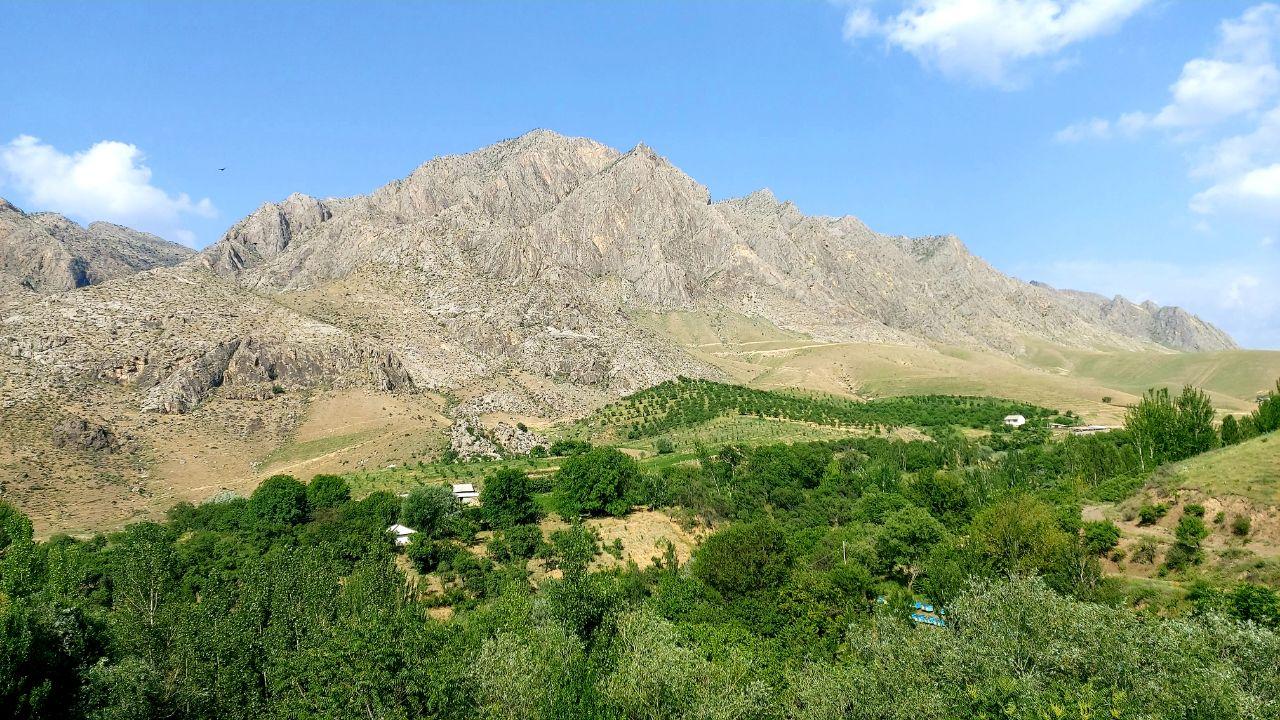 An important component of the new program is the modernization of teaching and training methods, the management of colleges, the introduction of new techniques for developing skills in agriculture based on international and national innovations, and the introduction of digital and online learning methods in rural areas. Rural workers will acquire new skills required in the agricultural sectors, including high-tech agriculture, improved mechanization, remote sensing, use of GIS/GPS automatic aerial vehicles, robotics, biotechnology, the use of big data analysis and artificial intelligence, etc.
The new project will improve the quality, relevance, efficiency and effectiveness of the Agricultural Skills Development System; it will help to design, test and introduce new initiatives and approaches in the agricultural sectors to enhance high-tech agriculture and food production, as well as innovative approaches throughout the country.