Remittances expected to reach $5.5 billion by the end of the year 
As the Central Bank reports, according to the results of 2020, the total volume of remittances from migrant workers will reach $5.4-5.5 billion.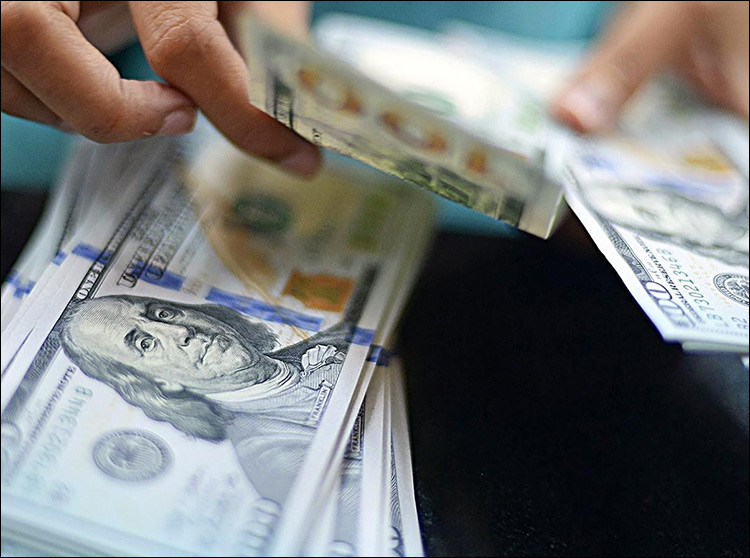 "Due to the easing of lockdown restrictions in Russia and the resumption of economic activity, the volume of money transfers to our country is expected to reach last year's level in the coming months. It is predicted that at the end of 2020 the total amount of money transfers will increase to $5.4-5.5 billion (8-10% less than last year)," the report of the Central Bank reads.
It is noted that there were several factors negatively affecting outcomes in H1 of this year: suspension of international flights, due to which some migrant workers were unable to travel abroad, devaluation of national currencies of Russia and Kazakhstan in March after the sharp drop in oil prices and partial suspension of production and construction works in some countries during the quarantine.
As a result, in the first half of 2020, the amount of remittances to our country amounted to $2.4 billion, which is $156 million less (6%) than in the same period of 2019. Remittances declined mainly in March (-23 percent) and in April (-42 percent), while in May they began to recover, and in June they were 11.2% higher than last year.