According to the Republican Center for Seismic Prognostic Monitoring under the Ministry of Emergency Situations, mild tremors were felt in Uzbekistan on August 4, at 02:59, after an earthquake of 3.7 magnitude jolted Kazakhstan.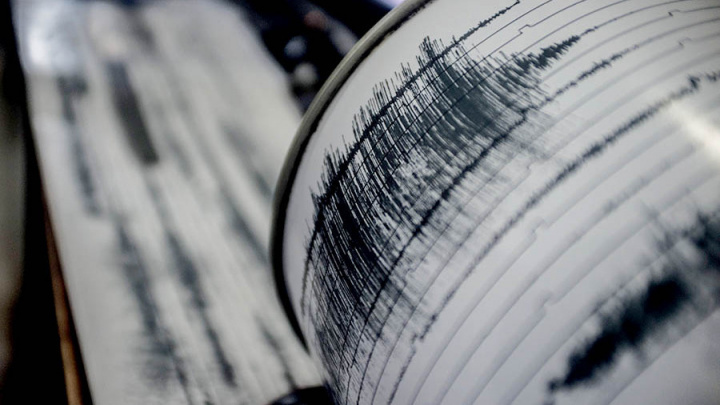 According to the RCSPM, the depth of the quake was 10 km, coordinates: 41.7 degrees north latitude; 69.62 degrees east longitude.
The distance from the epicenter to Tashkent is 145 km northeast.
The strength of tremors in Uzbekistan:
Tashkent: 59 km, 3 points.