State Statistics Committee becomes independent of other state bodies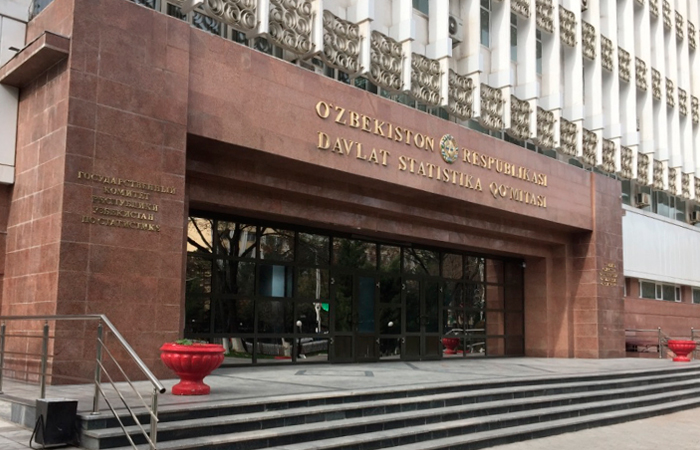 President Shavkat Mirziyoyev has signed the decree on measures to further improve and develop the national system of statistics.
According to the document, the State Statistics Committee exercises its powers, related to the formation of official statistics, independent of all government bodies and organizations.
Any interference with the legitimate activities of statistical bodies is prohibited, including the process of collecting official statistical reports and conducting surveys, as well as their publication.
The departments of statistics in the Republic of Karakalpakstan, regions and the city of Tashkent, as well as departments of statistics of districts (cities), are independent of local government bodies and are directly subordinate to the State Statistics Committee.
Heads of territorial departments are appointed and dismissed by the chairman of the State Statistics Committee, heads of statistical departments of districts (cities) – by the chairman of the State Statistics Committee at the proposal of heads of territorial departments.
The document also approved the National Strategy for Development of Statistics of Uzbekistan in 2020-2025, developed with the assistance of the World Bank.