The Consulate General of Uzbekistan in Istanbul warned compatriots about fraudsters offering help in registering people for charter flights.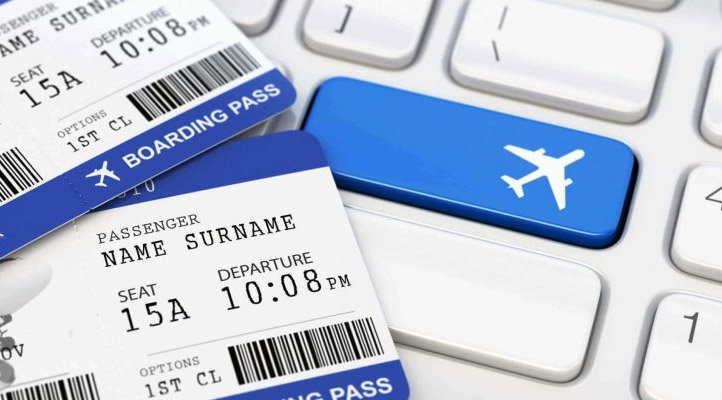 "We have received information about several groups that extort money from Uzbek citizens for registering on charter flights. However, the tickets they sell are not suitable for the flights being organized," the Consulate General informed.
The diplomats ask people to inform the Consulate General about such cases and the fraudster who promised assistance in sending people to Uzbekistan for money.
"We remind you that neither the Embassy nor the Consulate General has its own representatives or trusted persons authorized to make registrations for charter flights," the statement of the Consulate says.