Daily mortality rate in Uzbekistan announced
According to statistics, 500 to 600 people die per day in Uzbekistan for various reasons.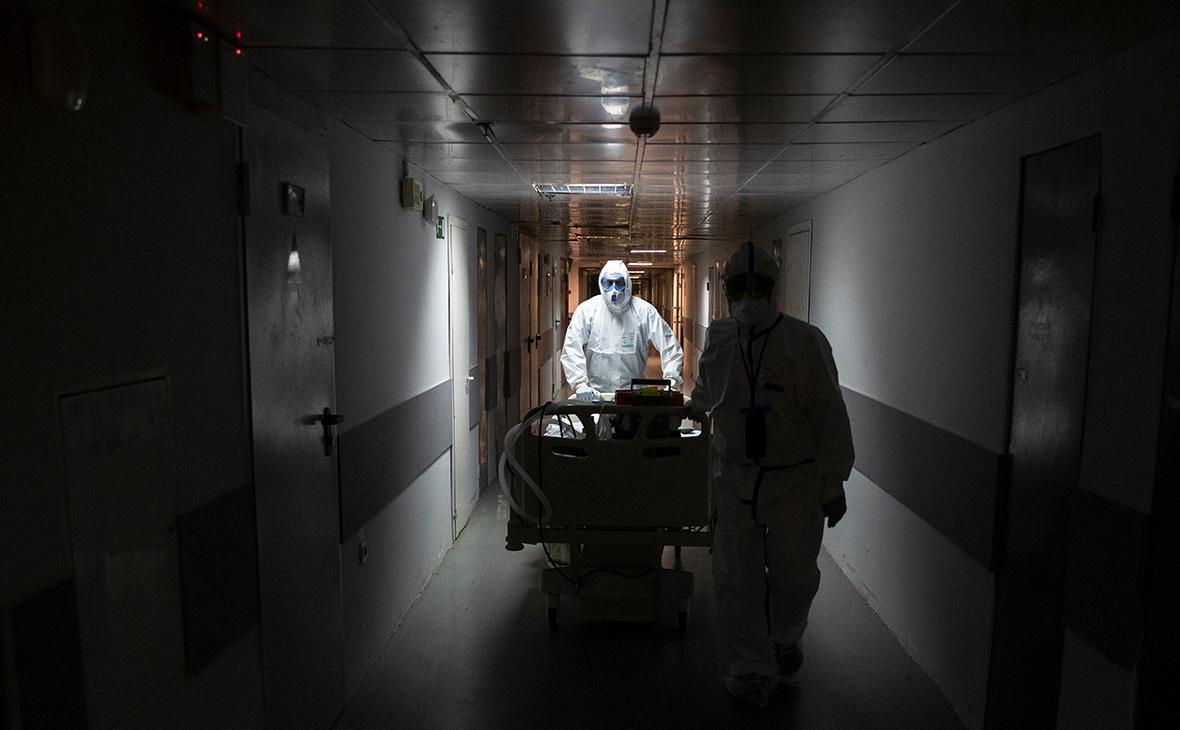 Rajabboy Isroilov, a member of the Anti-Coronavirus Staff, reported on the daily mortality rate in the country.
"In Uzbekistan, according to statistics, there are 500 to 600 deaths per day. Among the deceased, there are both children and the elderly.
To limit the spread of coronavirus, the bodies of those who died from this infection and other diseases in all hospitals were washed and disinfected only by the republican pathological center. If a patient died from coronavirus, then he was taken to the cemetery in an organized manner, if from another disease – he was given to relatives, and the funeral took place in the mahalla at the place of residence.
It is planned to create pathological departments in all hospitals in the city of Tashkent. From there, the deceased will be transferred to relatives so that the dead are not stored in one place. Instructions on this matter are ready, it will be implemented in the coming days," Rajabboy Isroilov said on August 5 at the AIMC briefing.