On August 8, a videoconference was held in the Cabinet of Ministers, chaired by the Prime Minister Abdulla Aripov, Kun.uz correspondent reports.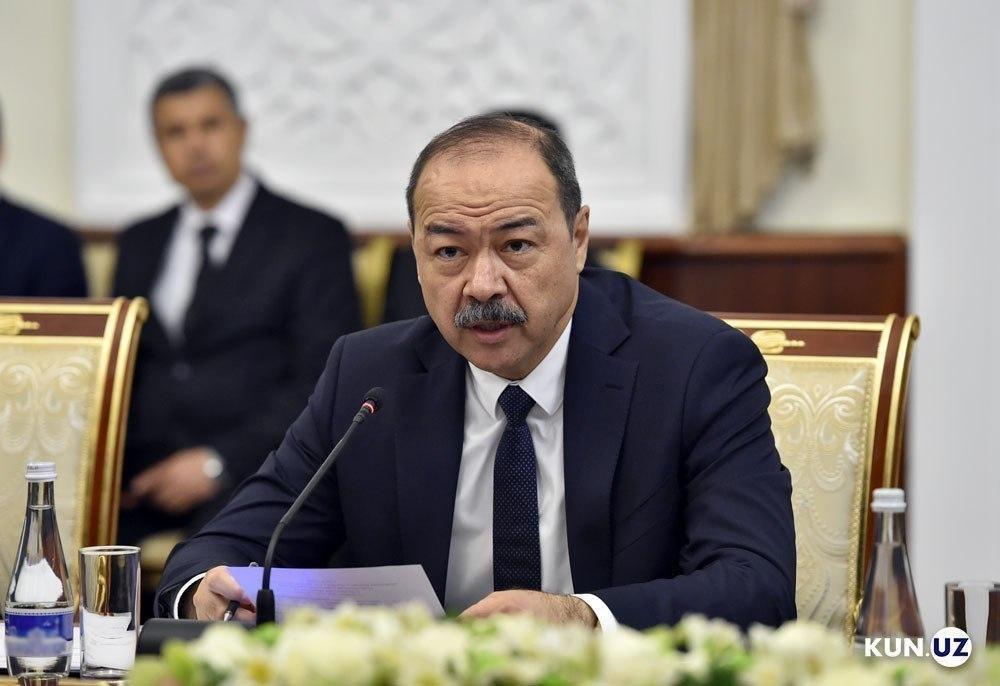 At the meeting, the activities of the Ministry of Mahalla and Family Affairs were critically discussed.
Aripov severely criticized the activities of mahalla institution heads who are sluggish in the distribution of lump-sum payments allocated from the budget for those in need of financial assistance.
The Prime Minister stressed that such work cannot be justified.
It should be recalled that on July 30, President Shavkat Mirziyoyev signed a decree "On additional measures to provide material support to the population in need of assistance and social protection during the coronavirus pandemic", according to which 2 trillion soums were allocated from the budget to support 1.7 million low-income families, 3.7 million pensioners and 500 thousand recipients of social allowances.
The President instructed to establish constant control over the proper distribution of funds and take measures to prevent violations of the law.
According to the presidential decree on additional measures to automate the procedures for the provision of state social services and assistance to the population, the Single Social Register will be introduced in the country. The system has been tested in the Syrdarya region and has shown its effectiveness. By the end of the year, it will be gradually introduced in all regions.