The National Bank of Uzbekistan will be connected to the Russian analogue of SWIFT, Deputy Chairman of VEB.RF Daniil Algulian said.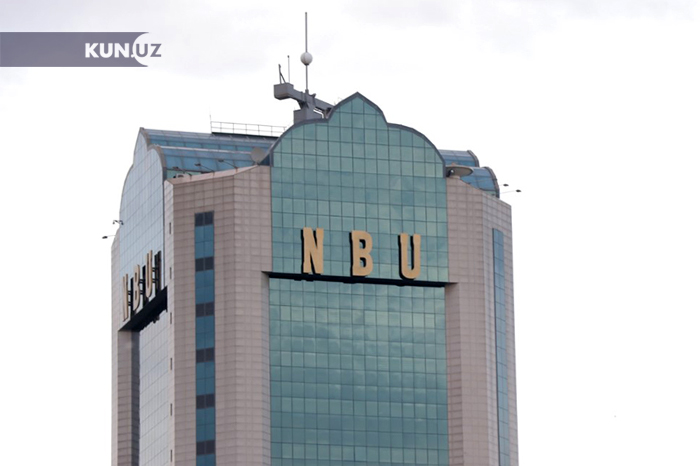 "In recent years, we have made great progress in trading in national currencies, the use of yuan and ruble is growing," he said. "The Bank of Russia has developed and is actively introducing the System for the transfer of financial messages (SPFS), to which our colleagues from the National Bank of Uzbekistan will soon be connected. We are open to any proposals in this area."
According to Algulian, in the conditions of the crisis, the interest of commercial banks in cross-border transactions declines, and it is the development institutions that are responsible for supporting export-import operations. The Deputy Chairman of VEB called the development of the infrastructure for payments in national currencies one of the most effective measures in this direction.
SPFS is a Russian equivalent of the SWIFT financial transfer system, developed by the Central Bank of Russia. The system has been in development since 2014, after the United States government threatened to disconnect Russia from the SWIFT system. The first transaction on the SPFS network involving a non-bank enterprise was executed in December 2017.