Uzbekistan welcomes the decision of Afghan authorities to release 400 Taliban prisoners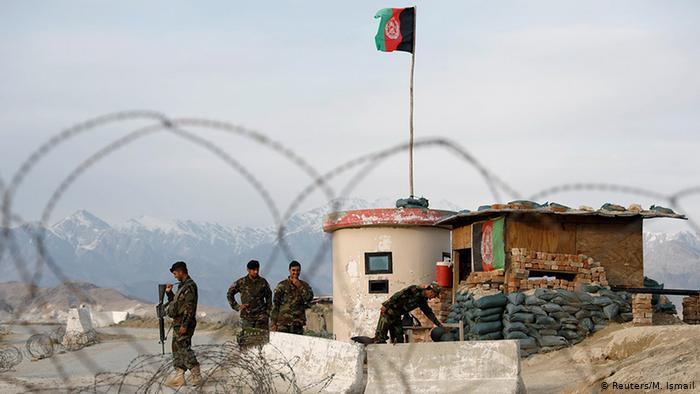 Uzbekistan welcomes the decision of the Loya Jirga (grand assembly) of Afghanistan to release 400 Taliban prisoners, thus removing the last obstacle to the launching of inclusive intra-Afghan negotiations, the Foreign Ministry said.
"The Uzbek side fully supports the beginning of the negotiating process between the Government of Afghanistan and the Taliban in Doha and expresses the hope that the parties will show political will, constructive approach and readiness to compromise in order to achieve long-term peace and stability in Afghan lands," the statement says.
It is noted that Uzbekistan will continue to provide all-round assistance in the advancement of the peace process and expresses its firm determination to support the Afghan people in every way in their quest for a peaceful future and a prosperous country.
The resolution recommending the release of the prisoners was passed on Sunday at the end of a three-day Loya Jirga.
The Taliban confirmed its readiness for peaceful negotiations with the Government of Afghanistan after the release of 400 Taliban prisoners. "Our position is clear: when the prisoners are released, we will be ready for intra-Afghan talks within a week", Suhail Shaheen, spokesman for the Taliban Political Office in Qatar, told the AFP agency on Monday, August 10.