World Bank to allocate $500 million for an agricultural modernization project in Uzbekistan 
On August 11, President Shavkat Mirziyoyev signed a resolution on measures to implement the Agriculture Modernization Project in the Republic of Uzbekistan with the participation of the International Bank for Reconstruction and Development (IBRD) and the International Development Association (IDA).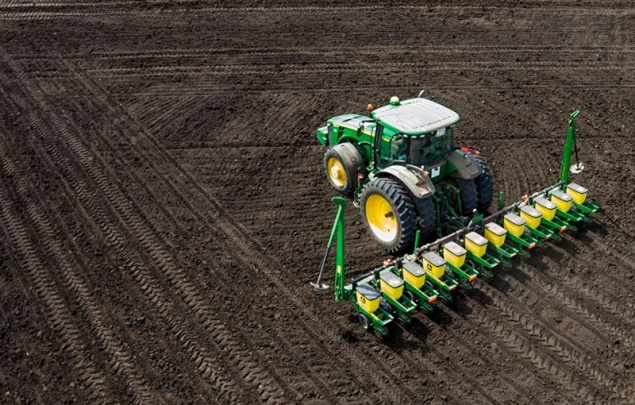 The resolution sets out the priorities of the World Bank-funded project, the scheme and procedures for the use of funds.
According to it, the total cost of the project is $659.3 million and is intended for 6 years (2020-2026). The World Bank will allocate a total of $500 million for a period of 30 years:
• a loan of $181 million from the IBRD with a 10-year grace period;
• a loan of $100 million from the IDA with a 10-year grace period;
• a concessional loan of $219 million from the IDA with a 5-year grace period.
It is noted that the share of Uzbekistan in the project is $159.3 million, including the share in the form of tax and customs benefits, payment of financial costs during the investment period – $124.3 million.