By the decision of the State Commission on Admission to Educational Institutions of Uzbekistan, entrance examinations will last for three hours.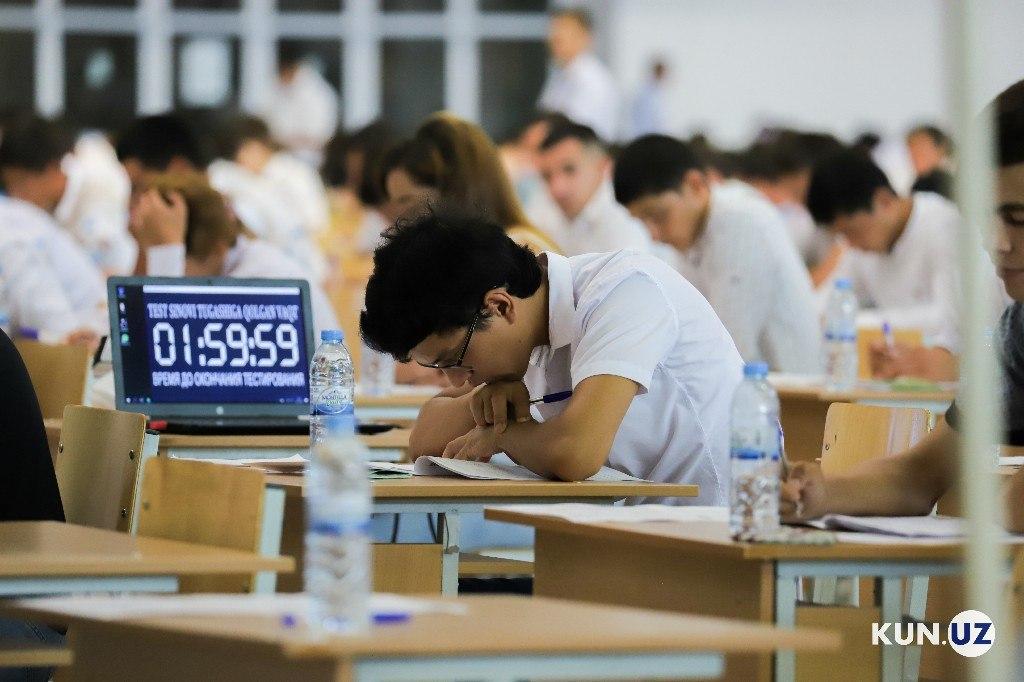 According to the decision, entrance examinations for the undergraduate applicant will be held in two shifts in the central stadiums of Karakalpakstan, the regions and Tashkent.
For every 30 test questions, students will have ninety minutes, i.e. 180 minutes in total for all 60 questions (including filling the answer sheet).
In addition, this year, due to the current situation, as an exception all state universities will accept IELTS Indicator certificates.
"Considering that due to the pandemic there were no tests for determining the level of proficiency in a foreign language, applicants with IELTS B2 or above will be given the maximum score in the foreign language exam as an exception for admission to undergraduate courses in the academic year 2020-2021," the statement reads.