On August 14, President Shavkat Mirziyoyev familiarized himself with the presentation of projects to expand the tourism potential of the country.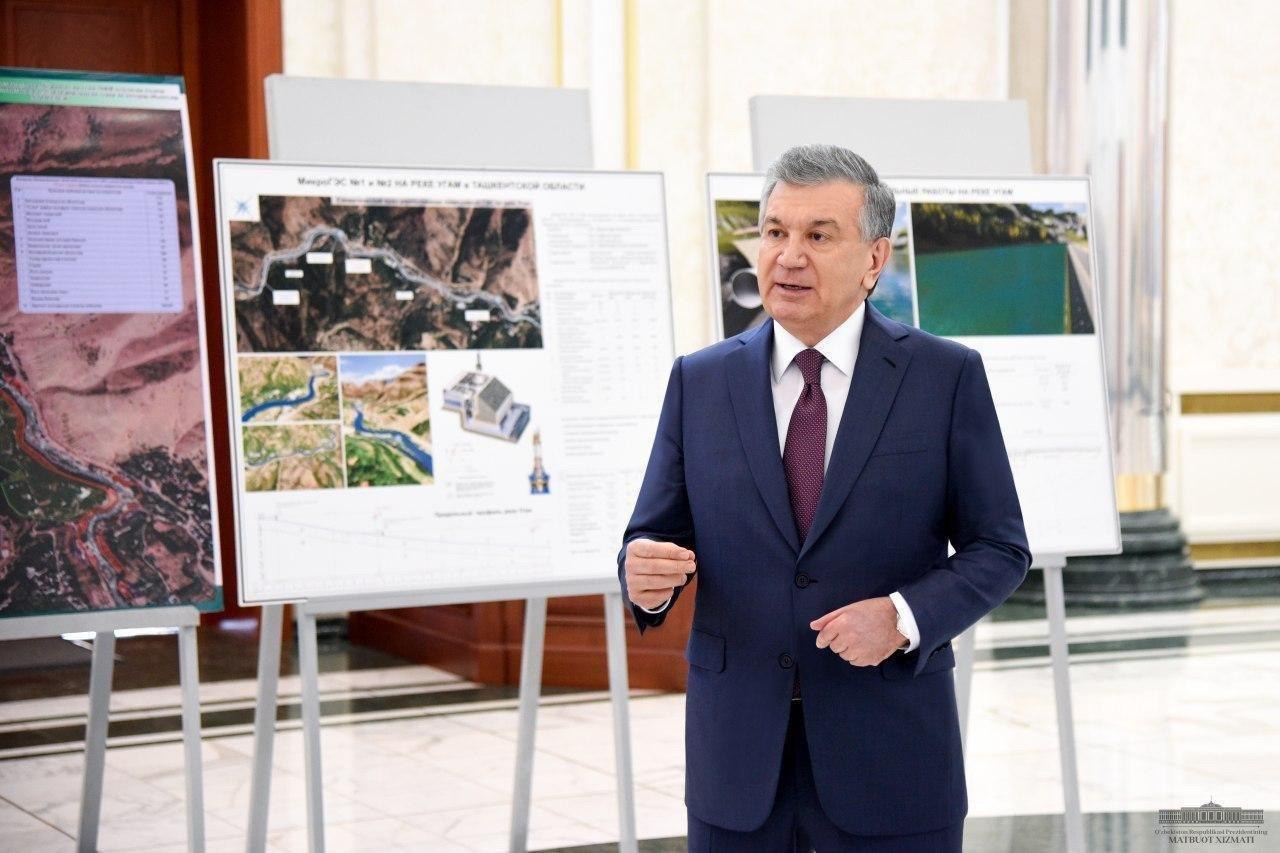 The presentation provided information on the work underway and plans for the future.
Bostanlyk district of the Tashkent region has very high tourism potential, but it has not been used for many years. Despite the picturesque nature, favorable climate all year round, no large-scale and modern projects for attracting tourists to the region have been implemented. Today, along with the establishment of tourist zones in Bostanlyk, it is planned to resolve a number of other important issues.
"Our main objective is to ensure the rule of law in the tourism industry, to create spacious, affordable, safe and comfortable recreation facilities for people, taking into account their interests. People from all regions of Uzbekistan should come to rest in such places as Bostanlyk, and this project should be an example for other regions," Shavkat Mirziyoyev said.
It is reported that Bostanlyk was chosen as a place for a new international resort.
According to data, every year our compatriots spend about $1.2 billion on vacations abroad. One of the main reasons for this is the small number of modern tourist complexes in Uzbekistan that meet modern requirements.
To this end, in recent years, large-scale projects have been implemented at the expense of entrepreneurs in all regions of the country, including in the Bostanlyk district. In particular, the Amirsoy complex has been built and put into operation. This proved the possibility of implementing ambitious projects.
During the presentation, the head of state examined the projects to be implemented in the Bostanlyk district in the coming years and made suggestions for their improvement.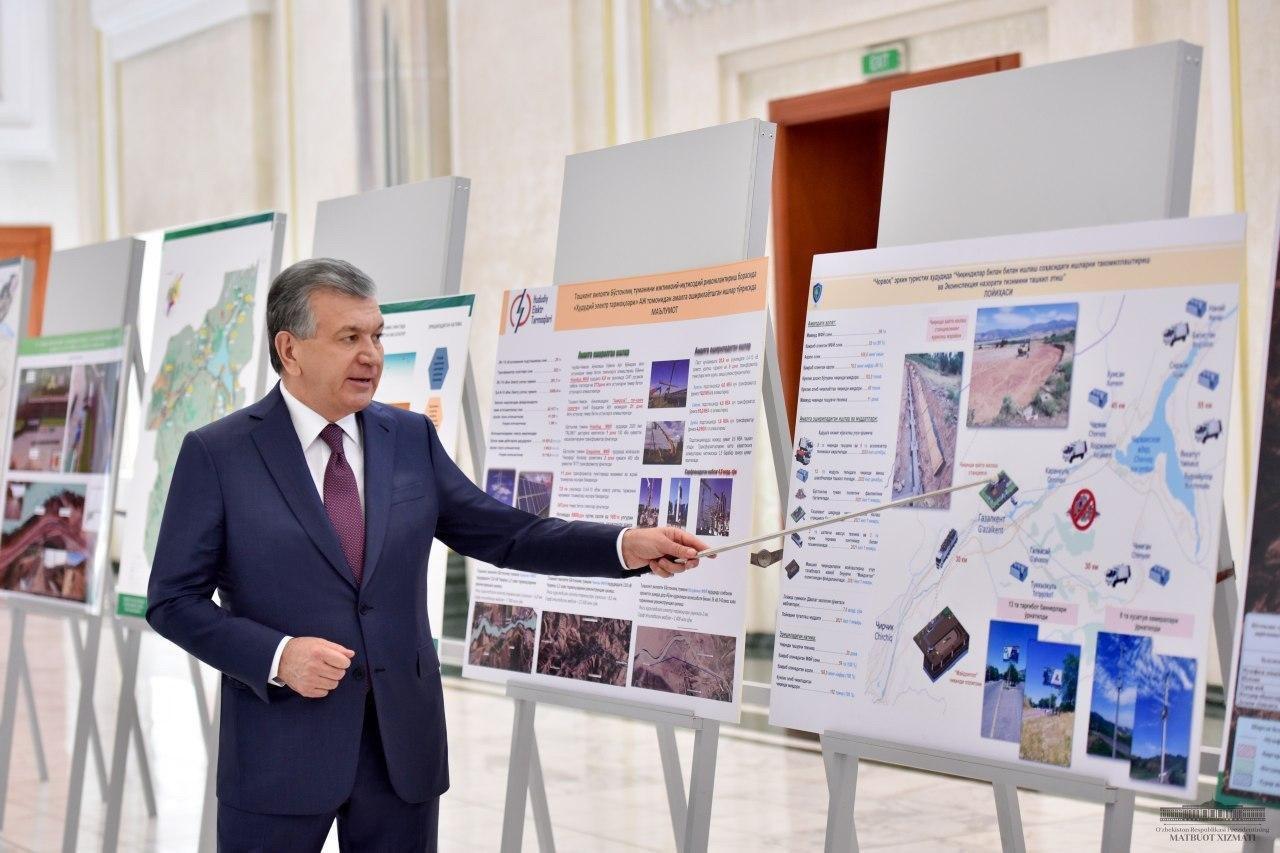 This includes the project on the creation of Beldersay – Chimgan – Nanay international resort. Its concept and economic model were developed by a consortium of French companies at the expense of FASEP Fund's grant worth 750 thousand euros. The total cost of the project is $480 million, $280 million of which are direct investments. Its main objective is to develop entrepreneurship by increasing the value of land in the region and its investment attractiveness.
The project consists of three stages. The first involves the creation of an all-season resort in Chimgan district. It is planned to develop tourism infrastructure, including the construction of suspension bridges, ski trails and attractions, using a soft loan from France in the amount of 48 million euros. As a result, ski tourism will become popular, modern conditions will be created for local and foreign tourists, and entrepreneurship will develop.
The first phase of the project is scheduled to start in December 2021.