According to many experts and economists, the economy of Uzbekistan in 2020 will be one of the few countries in the Eurasian region where a positive trend in GDP growth is expected, director of the Capital Market Development Agency Atabek Nazirov told Kun.uz.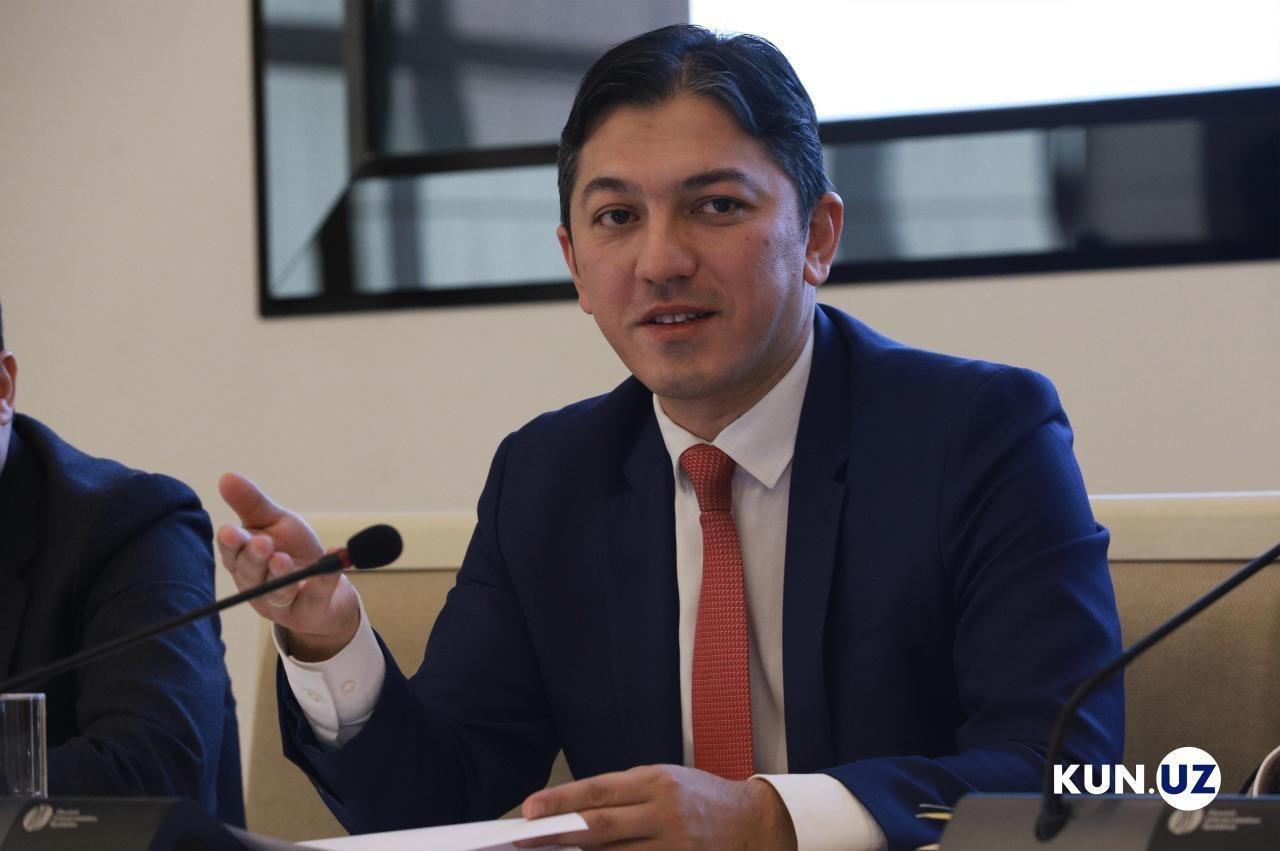 According to him, this shows that the economy of Uzbekistan can survive this crisis with less losses than other countries.
"Given the country's existing financial capacity, as well as current constraints and accumulated problems, including deficiencies in the healthcare system, the government is doing everything in its power to mitigate the effects of the pandemic. The main task is to reduce the spread of the virus and, accordingly, the number of cases," Nazirov said.
He also commented on his proposal to use gold and foreign exchange reserves of the country to support the economy.
"Today, the Central Bank's gold and foreign exchange reserves make up 56% of the total GDP, in Kazakhstan, it is close to 18%, in Russia – 37%, in China – 22%, in India – 16%, in Brazil – 19%, in Mexico – 15% and in Indonesia – 12%.
Given the rapid growth of gold prices, additional revenues could be used to support the national economy," Nazirov said.
According to the director of the Capital Market Development Agency, Uzbekistan's external debt is not that high compared to other developing countries.
"We need to control the amount of our foreign debt, which is used to finance the budget deficit and current expenditures.
When it comes to external loans for financing investment projects and business entities, there are clear sources of debt repayment (cash flows from the company's income), specific assets that can be purchased on credit. If such loan funds are used optimally, risks are properly analyzed, and contracts are concluded wisely, we will not face the problem of fulfilling such obligations," he said.