Another team of Chinese doctors arrives in Uzbekistan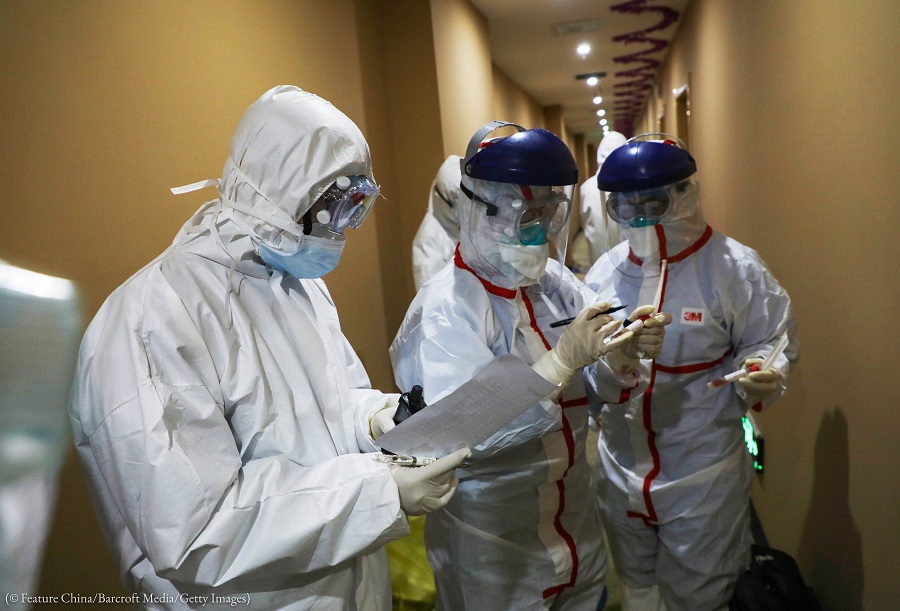 Another group of Chinese specialists, including representatives of the Jiangxi University of Traditional Chinese Medicine, has come to Tashkent to carry out joint control of the situation regarding the pandemic, and exchange of data and experience in the treatment of COVID-19, the Dunyo information agency reports.
This working trip was organized by the Embassy of Uzbekistan in China jointly with the Chinese company Beizhong Yilin Pharm Co. Group within the agreements reached by the leaders of the two countries on the joint fight against the coronavirus pandemic.
According to the program, Chinese specialists will visit various medical institutions in the regions of Uzbekistan, support Uzbek doctors in combating the COVID-19 and discuss methods of prevention, control and treatment of the disease.
Chinese doctors and specialists will also provide consultations to citizens facing other diseases at the Uzbek-Chinese Traditional Medicine Centre, recently opened in Tashkent, using both modern and traditional methods of treatment.