The government of Uzbekistan has developed new measures to protect victims of human trafficking.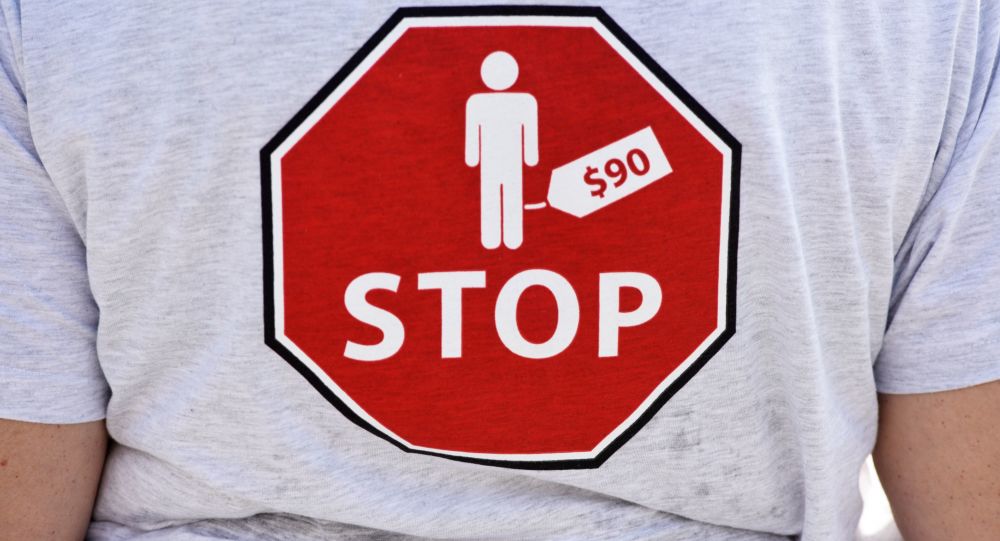 On August 18, the President approved a new version of the law "On combating human trafficking".
From now onwards, it is forbidden to disclose information about citizens, who have become victims of this atrocity, and about the circumstances of the crime.
Information about the security measures taken is also not subject to disclosure.
"The identification of victims of human trafficking is carried out in order to provide them with the necessary assistance and protection, as well as to prevent them from being re-targeted," the Ministry of Justice explained.
The government has also determined the procedure for social rehabilitation and adaptation of victims of human trafficking.
In particular, these citizens will be provided with:
• material assistance for the period of placement in specialized institutions;
• temporary housing, food, sanitary-hygienic means, and, if necessary, clothing, shoes and others; essential items;
• assistance in employment, education, vocational guidance and training, as well as retraining;
• assistance in social reintegration, including assistance in finding relatives;
The law comes into force after 6 months from the date of its official publication.
Earlier, it was noted that over the past year in Uzbekistan, the number of crimes related to human trafficking decreased by 22%.