91 percent of parents in Andijan agree to send their children to school
As the academic year is proposed to begin on September 14, it is also is planned, as an experiment, to open small schools a week earlier in safe areas where the virus has not spread, in order to examine whether all measures in this process will be fully and correctly implemented.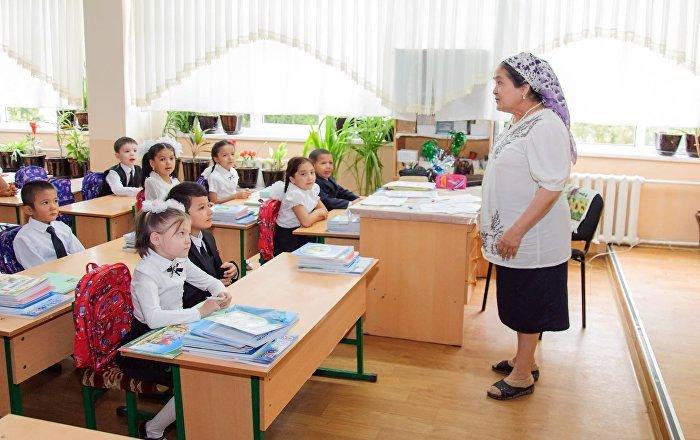 For this reason, schools conducted surveys, which will gather data on the situation at places.
Andijan region plans to participate in this experiment. According to Azizbek Mirkomilov, the head of the Regional Department of Public Education, the parents of first-graders were interviewed on August 25. As noted, 91 percent of them agreed to send their children to school from the beginning of the new school year.
In the new academic year, 764 schools in the region admitted 60,000 children to the first grade. The total number of schoolchildren in Andijan reaches 575,000.
In addition, the region is actively preparing for the new academic year: a number of general education schools have been refurbished. In particular, 33 schools have undergone renovation under the investment program, and 20 schools – from the local budget.