Belarusian pharmaceutical company provides humanitarian assistance to Uzbekistan
Belpharm, which is building its pharmaceutical plant in Tashkent, provided humanitarian aid to Uzbekistan.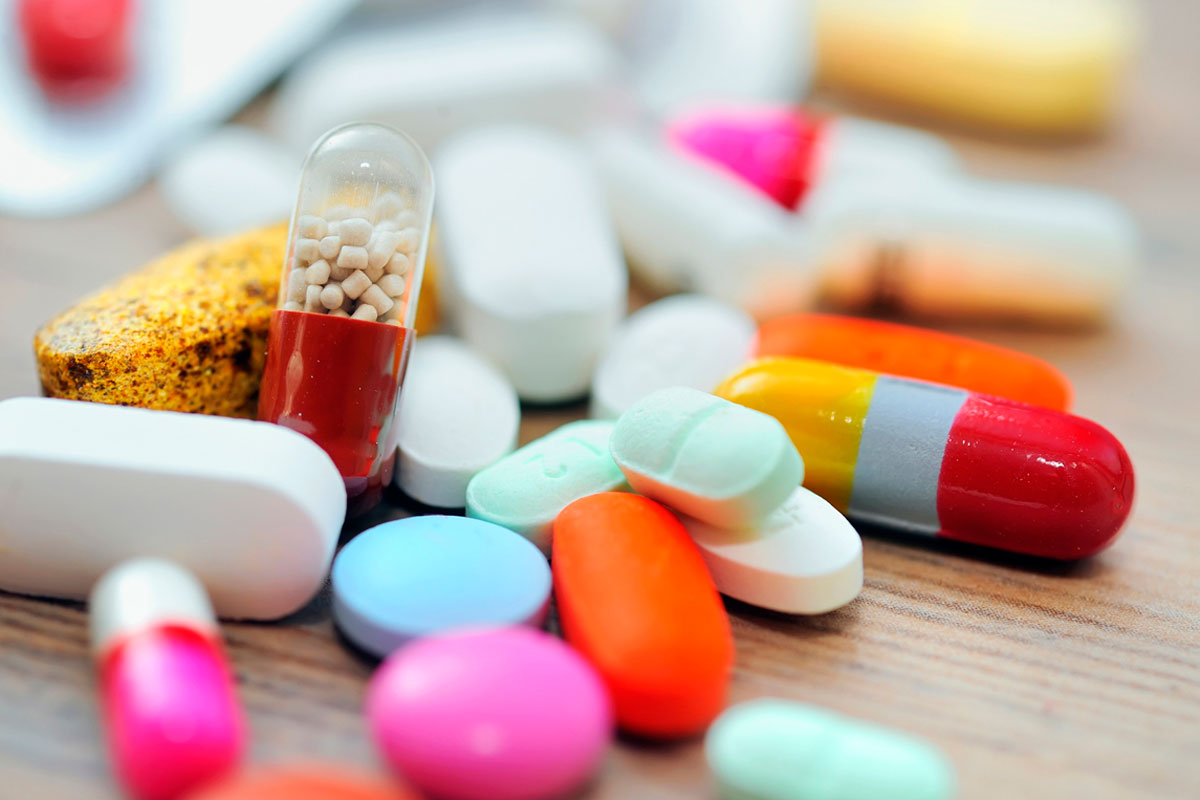 The Belarusian pharmaceutical company Belpharm has provided humanitarian assistance to Uzbekistan, the Ministry of Health said in a statement.
It is noted that the humanitarian cargo includes antiviral drugs, medicines used for viral and acute respiratory infections, antihypertensive and bronchodilator pharmaceuticals.
It should be reminded that within the framework of the agreements, following the visit of President Alexander Lukashenko to Uzbekistan in September 2018, it was decided to build a modern pharmaceutical production facility by Belarusian investors that meets the requirements of the international GMP standard (good manufacturing practice) in the city of Tashkent. As a result, in January 2019, FE LLC Belpharm was created, which started the project in October 2019.
The Belarusian pharmaceutical company plans to launch the production of medicines in Tashkent in the first quarter of 2021.
The ministry noted that 4 large projects worth $20 million are also being implemented in Uzbekistan by the Belfarmprom holding.