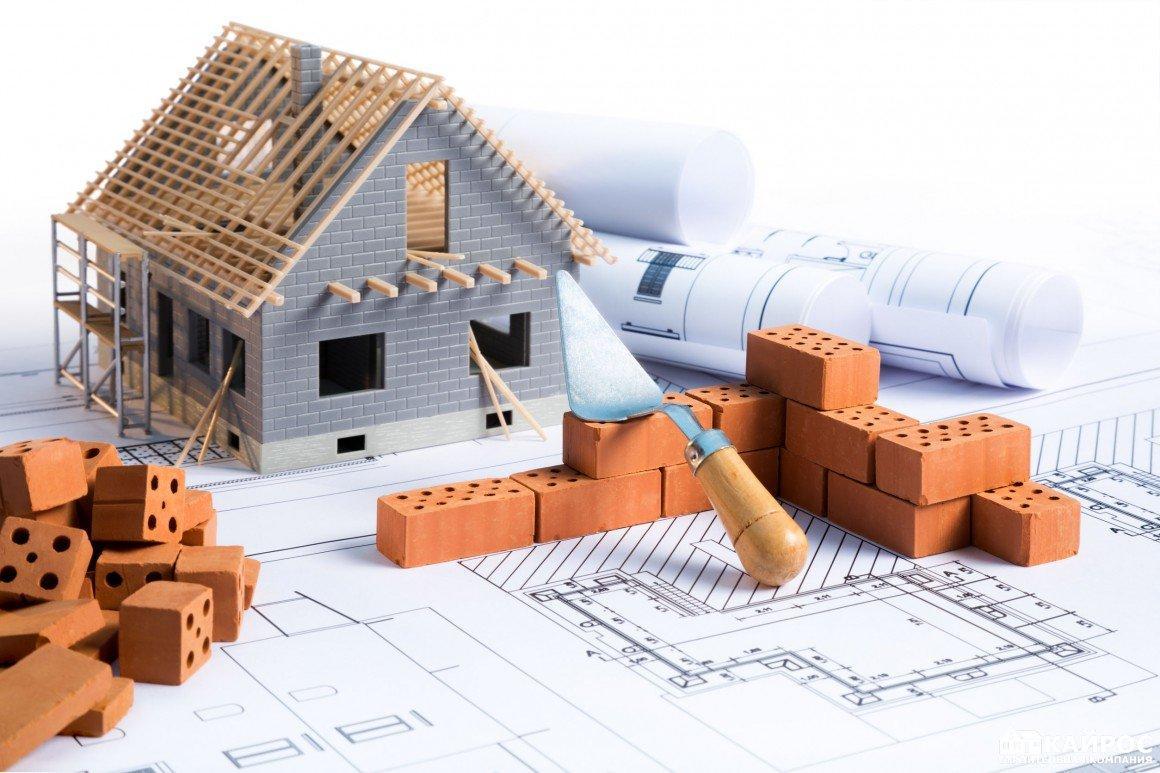 The Cabinet of Ministers has adopted a decision on the establishment of the Andijan Institute of Economics and Construction, Norma reports.

The main objectives and areas of activity of the Institute are:
• Training and retraining of competitive specialists with higher education, scientific and educational personnel in the field of economics and construction with practical skills, considering the priorities and development prospects of the region;
• Development of qualification requirements, curricula and scientific programs based on the experience of leading foreign universities, improvement of educational and scientific-methodological support and its use in practice;
• The organization of internships for students in order to ensure a close connection of theoretical training with practice, and the establishment of targeted cooperation in ensuring the employment of graduates;
• The formation of a modern teaching and laboratory base, the execution of educational and scientific projects for the realization of research works.
The Institute will operate starting the 2020/2021 academic year. The criteria for admission are established by a decision of the State commission of Uzbekistan on admission to educational institutions.

The Tashkent State University of Economics and the Tashkent Institute of Architecture and Civil Engineering are instructed to assist the Institute in organizing educational and scientific processes and other activities.