Criminal charge has been filed against the chairman under Article 210 of the Criminal Code and investigations are ongoing.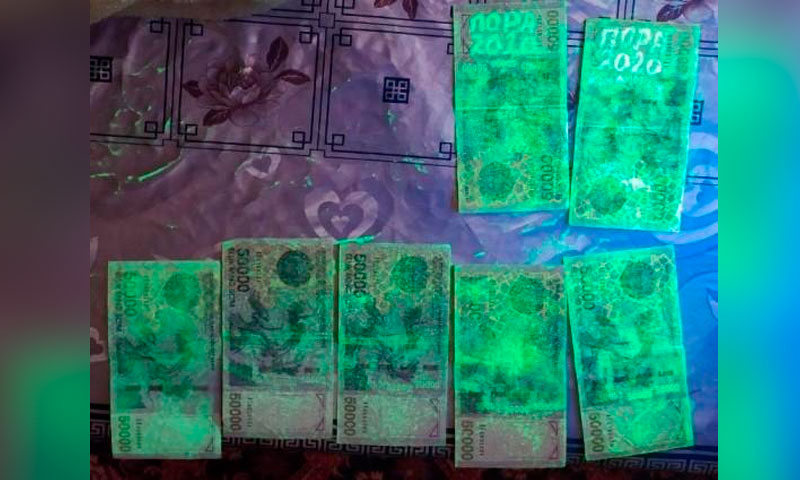 "As long as the chairman of the citizens' council of a mahalla institution understands the concerns of all residents and has their respect and trust, he deserves to be called the ideal leader," the press service of the Khorezm region DIA reports.
Chairman of one of the mahallas in the Gurlan district, born in 1962, met a citizen who was trying to get social allowance for his child. However, instead of showing empathy, the chairman requested a bribe of 400,000 soums for his assistance.
During an operational event, on the basis of the citizen's appeal, the police revealed his illegal actions, while the man was receiving a part of the required money – 350,000 soums.
Criminal proceedings have been initiated under Article 210 of the Criminal Code (bribery), and investigations are currently ongoing.