The first passenger train on the Namangan-Andijan electrified railway line was launched on August 30, Kun.uz correspondent reports.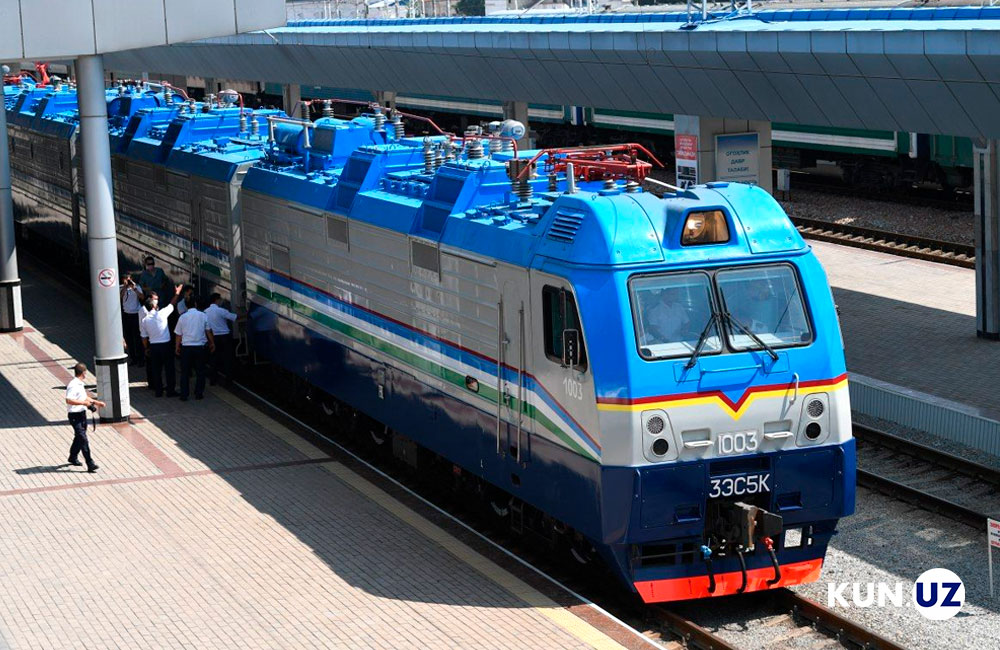 The first passengers, who left Namangan at noon, arrived at the Andijan railway station by the electric train.
It is reported that the length of the newly electrified section of the ring railway is 100.6 km, and the total distance of the line is 331.6 km. The goal is to improve the quality of freight and passenger transportation through the full electrification of these railways, the formation of high-speed trains and the replacement of diesel locomotives with modern electric ones.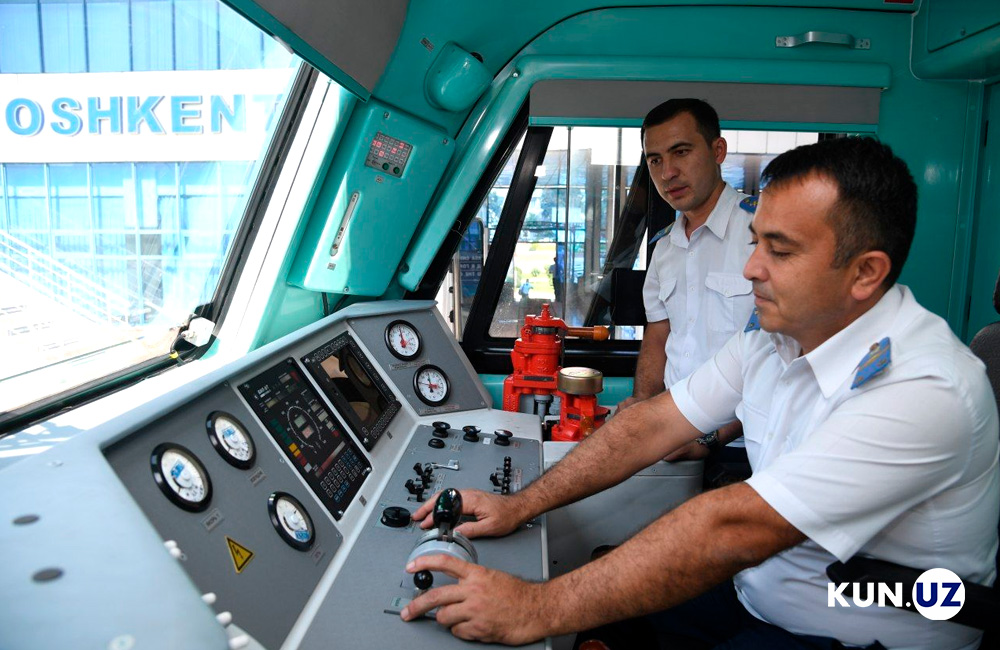 The period of operation of diesel locomotives has ended, the chairman of the board of JSC Uzbekistan Railways Khusniddin Khosilov said.
"Now we will be traveling on an electric locomotive all over the valley. The locomotives were emitting smoke, spoiling the atmosphere. In addition, the economic costs were high. And now the electric locomotives are running.
From here, riding an electric locomotive is both convenient and economically beneficial. The Valley railway has been fully electrified. Now it is possible to leave Namangan by an electric locomotive, go around Andijan, Margilan, Kokand in 5 hours and 20 minutes and return to Namangan," Khusniddin Khosilov said.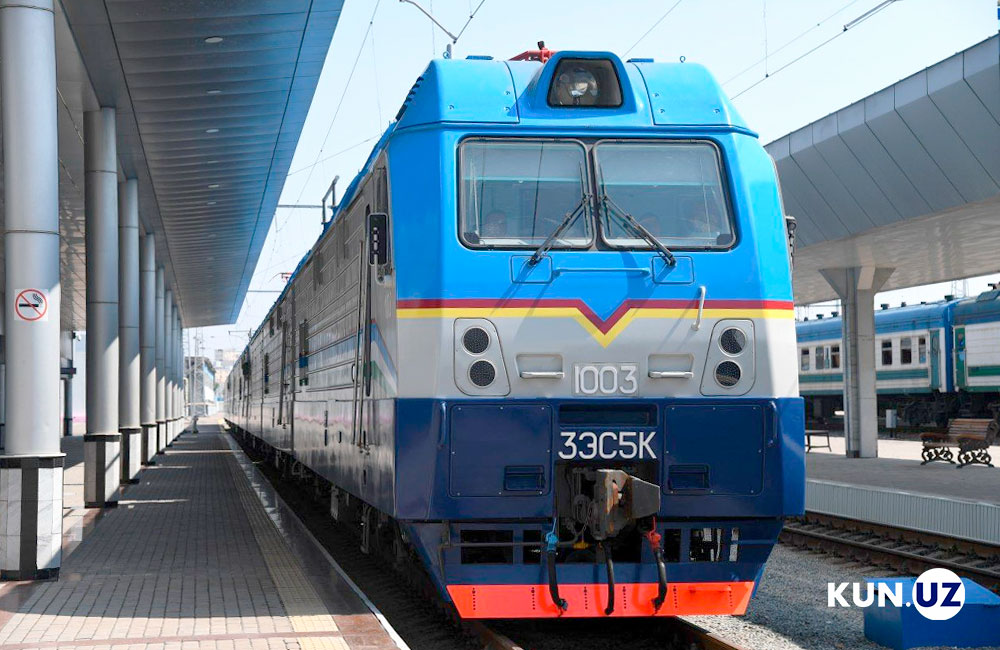 The electrification of the ring railway was carried out in 3 stages. The first stage was carried out from Pop to Kokand, Margilan, Asaka and Andijan. The length of this section is 186 kilometers and was commissioned in 2016.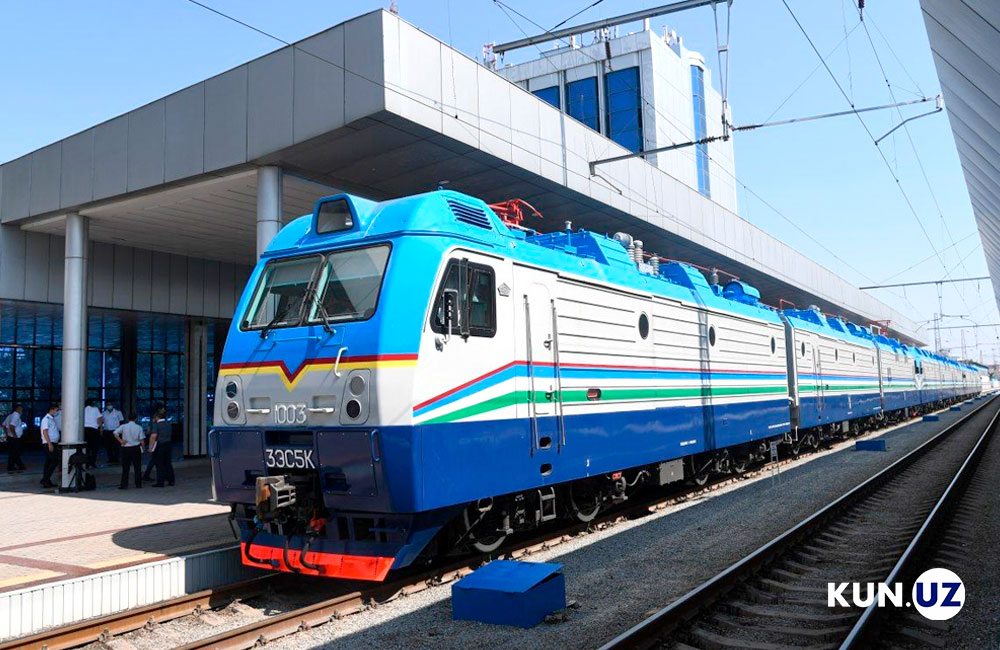 The second stage was completed in 2019, with a length of 45 km from Pop to Chust, Turakurgan, Rauston and Namangan. The last stage was completed with the full electrification of the Namangan – Andijan section.