"We have to ensure wellbeing of the population and revive our economy" - Mirziyoyev
President Shavkat Mirziyoyev considers protecting the health of the population and restoring the economy of Uzbekistan as the two "extremely important tasks" that need to be solved as soon as possible.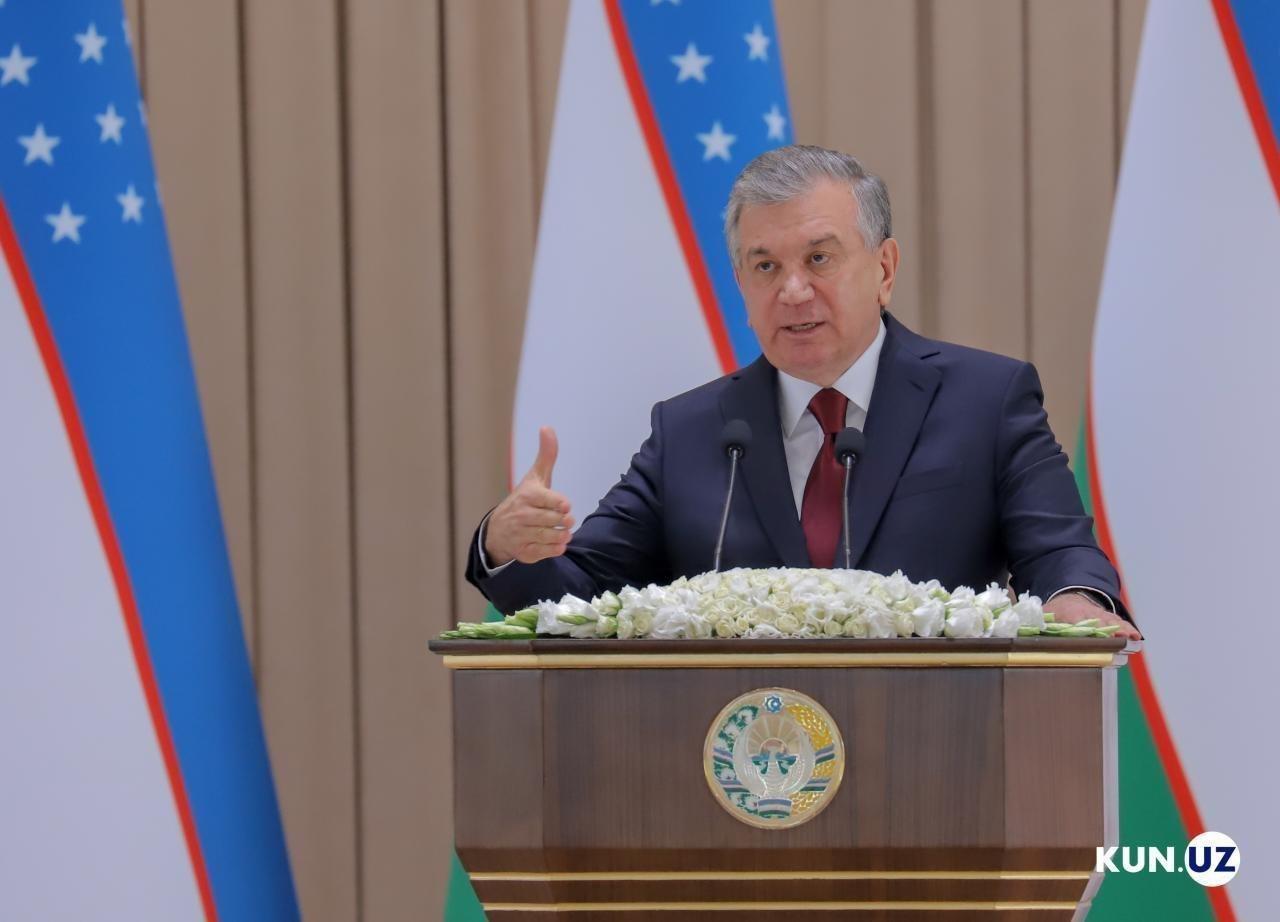 "In these days of trial, we have to address two important challenges simultaneously. We have to solve the problems of protecting the health and wellbeing of the population and reviving the economy, creating conditions for people to work and earn money," said Mirziyoyev at the event dedicated to the 29th anniversary of the independence of Uzbekistan.
"As you know, at the beginning of the year, we set ambitious plans for 2020. However, the coronavirus pandemic and the global economic crisis, disasters in the Bukhara and Syrdarya regions have seriously tested us. Our people became stronger and now show the inherent restraint, mercy and industriousness, becoming even more united," the President noted.
According to Mirziyoyev, during the pandemic, people "became a true power, which was vividly demonstrated by the national movement "Charity and Support". This initiative brought together all compatriots, the President emphasized.