Tremors were felt in Tashkent and Gulistan, as well as in the cities of the Fergana Valley.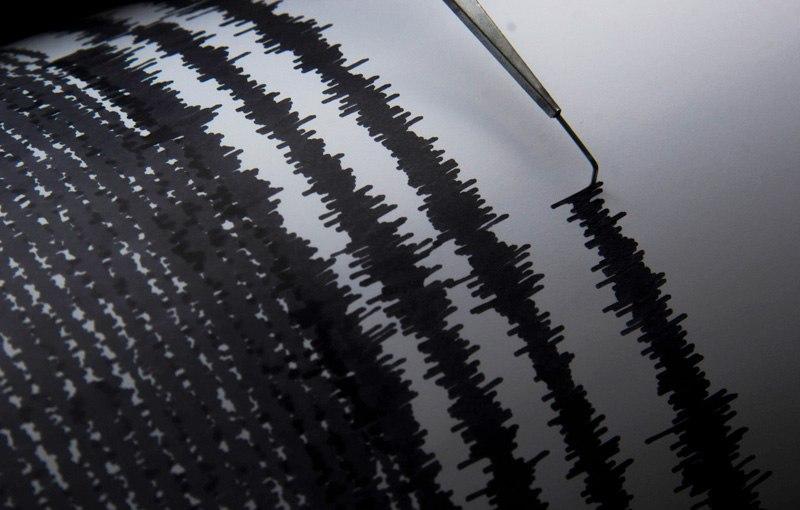 According to the Republican Center for Seismic Prognostic Monitoring under the Ministry of Emergency Situations, on September 1, at 18:34 Tashkent time, a magnitude 4 earthquake hit Tajikistan.
The earthquake coordinates: 40.07 degrees north latitude; 70.56 degrees east longitude. The magnitude is M = 4.1 and the depth is 10 km.
The distance from the epicenter of the earthquake to Tashkent is 175 km in the southeast direction.
Strength of tremors on the territory of Uzbekistan:
Tashkent: 175 km, 2 points
Namangan: 140 km, 2 points
Andijan: 171 km, 2 points
Fergana: 110 km, 2 points
Guliston: 158 km, 2 points