Foreign Minister of Uzbekistan Abdulaziz Kamilov and his Russian counterpart Sergey Lavrov had a telephone conversation, the MFA of Russia reported.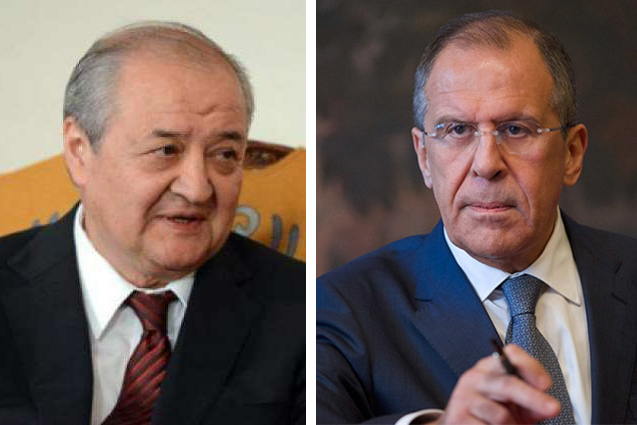 The parties paid attention to the course of preparations for joint events at the highest and other levels, including within the framework of the CIS and the SCO.
According to the press service, the tasks of the foreign ministries in the context of the upcoming second meeting of the joint commission at the level of the heads of government of Russia and Uzbekistan and the 21st meeting of the intergovernmental commission on economic cooperation between the two countries were discussed.
This year, a meeting of the Council of CIS Heads of State is to be held in Tashkent on October 16.