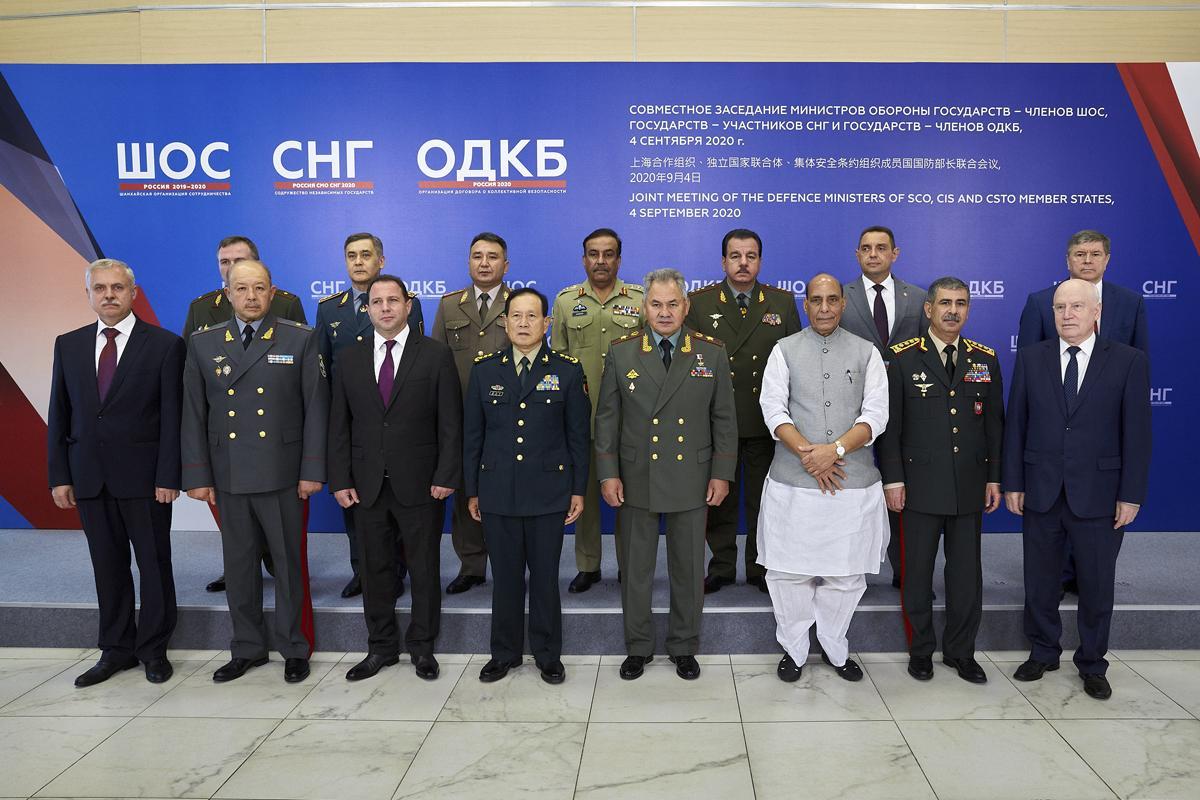 The defense ministers of the SCO, CIS and CSTO countries at a joint meeting agreed to expand cooperation in the fight against terrorism, Russian Defense Minister Sergey Shoigu said. The first joint exercises will be held as part of the Kavkaz-2020 military exercises, Russian Defense Ministry reports.
"It was proposed to work out joint tasks in the fight against terrorism at the end of September at the strategic command and staff exercise Kavkaz-2020. The ministers adopted a joint communiqué at the meeting, which notes that the fight against international terrorism and extremism remains a priority," the statement reads.
In addition, at the meeting, the heads of the military departments of the SCO, CIS and CSTO discussed possible measures to provide mutual assistance and create a response capacity to biological threats, including in connection with the military biological activities of non-regional states, and also exchanged experience in overcoming the consequences of the spread of coronavirus infection.
Sergey Shoigu also noted that the ministers adopted a communiqué reflecting consolidated approaches to resolving common security problems.