The international organization CERT INTERNATIONAL (Slovakia) examined the activities of the Ministry of Justice of Uzbekistan in all areas and, based on the results, issued an anti-corruption conformity certificate.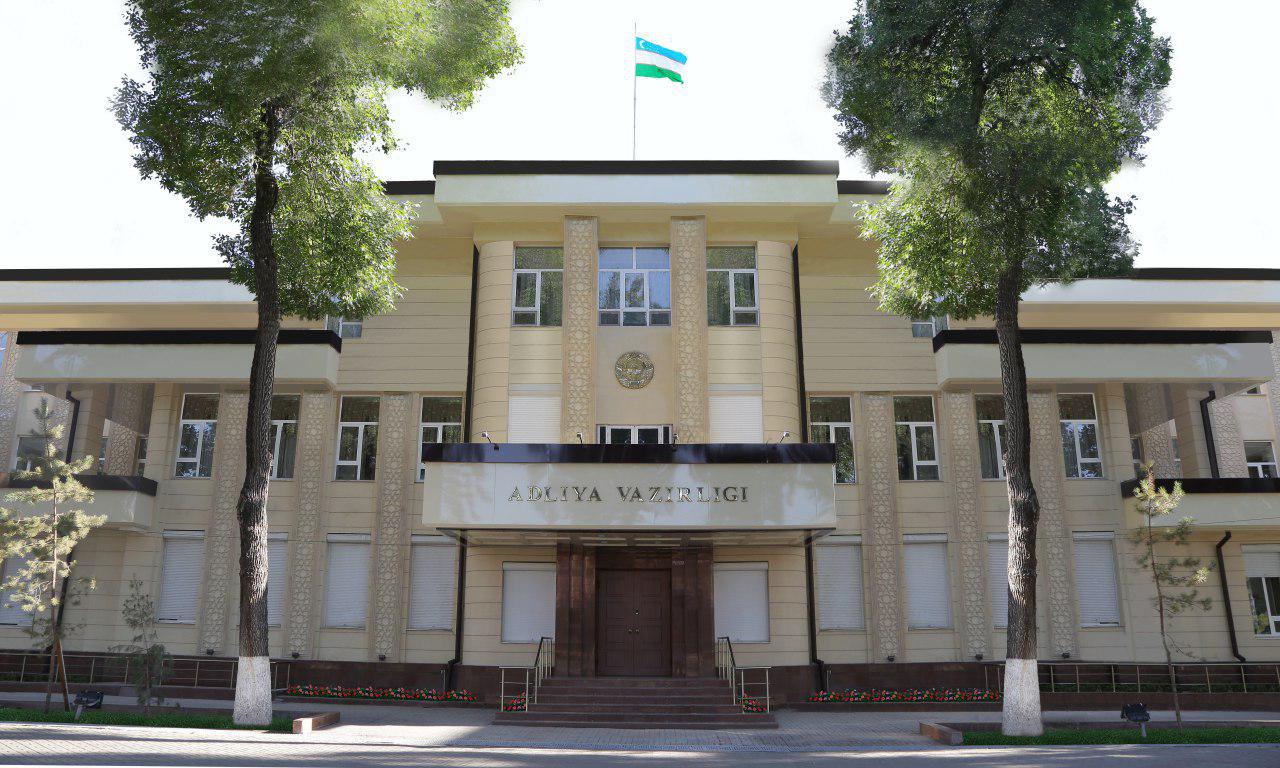 "As a result of the study, the Ministry became the first government body in Uzbekistan that complied with the international standard ISO 37001:2016 "Anti-corruption Management System" in all areas of activity, and therefore, was added to the international rating and received a certificate," the Ministry of Justice said in a statement.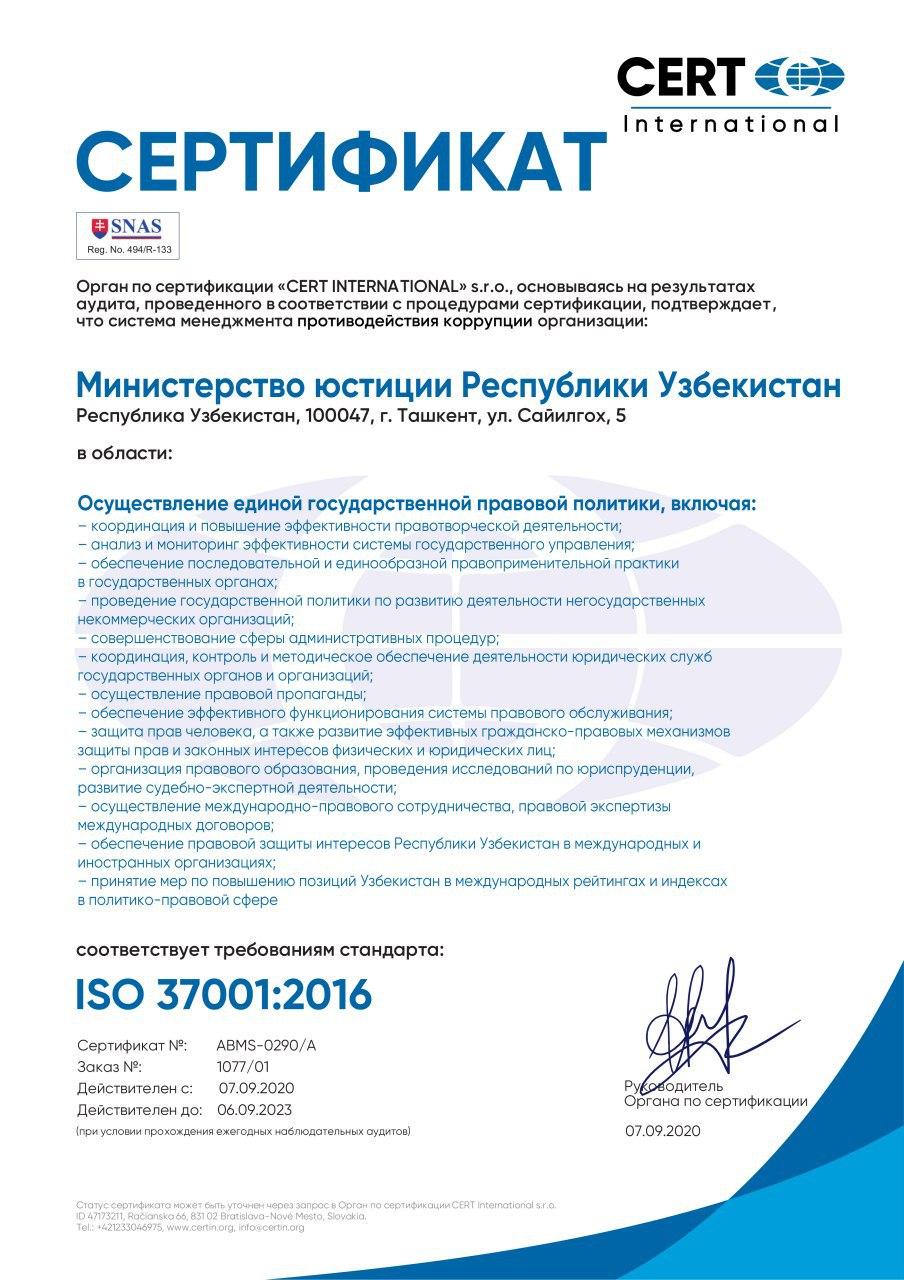 This certificate confirms that the Ministry's system for fighting corruption has been established in accordance with international standards, and will further develop contacts and mutual trust with the population and international organizations.