Large sum of money stolen from a house in Bukhara; co-conspirator is nephew of the victim
In the morning of August 20, an unknown person broke into the house of a 40-year-old resident in the Bukhara region, and stole more than 87 million soums, the Investigation Department reported.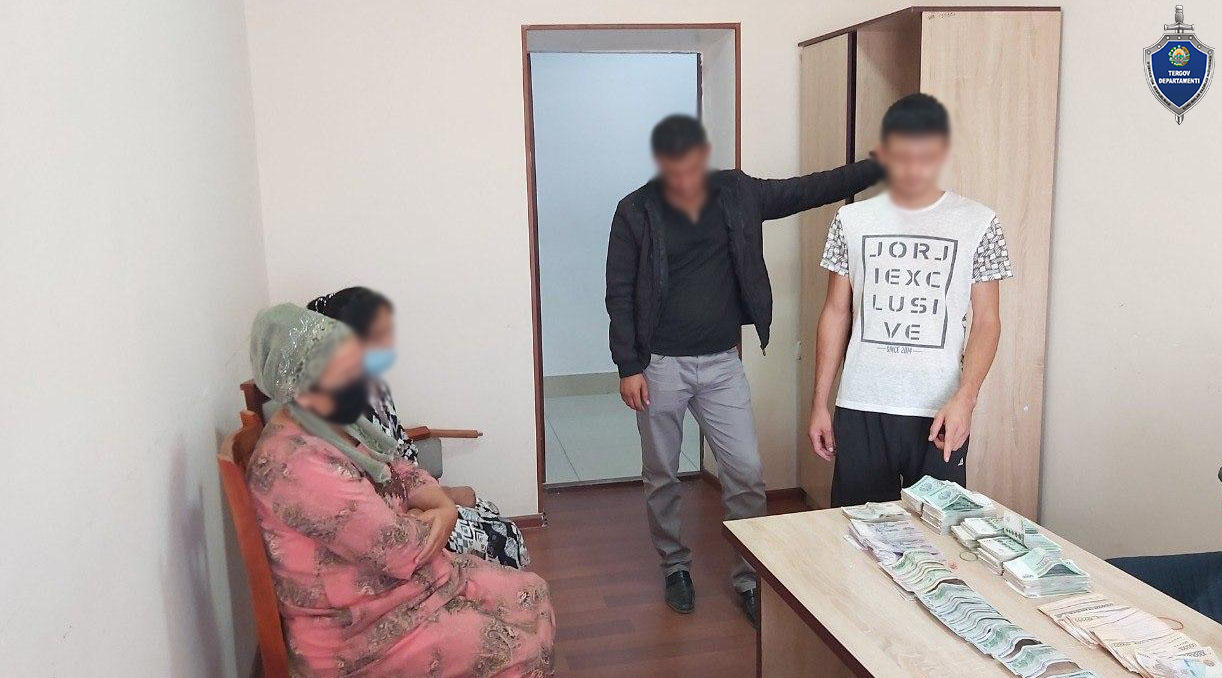 The Investigation Department of the Gijduvon district DIA initiated criminal proceedings under Article 169 of the Criminal Code.
In the course of the investigations, it was established that the crime had been committed by a 24-year-old citizen, previously convicted of theft.
It was also identified that the nephew of the victim, 17, had informed the perpetrator that his relatives keep a large sum of money in their home, and the crime was based on this information. Law enforcement officers seized 44,913,000 soums as material evidence.
The thief was charged and remanded in custody. The actions of the minor are currently under legal assessment.